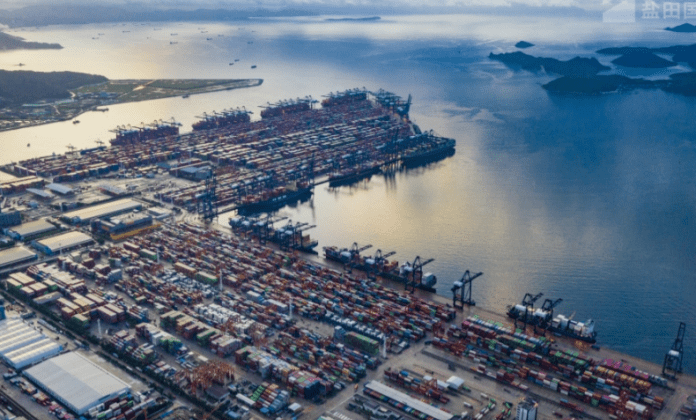 Container lines forced to emergency actions amid continuing Yantian congestion
CMA CGM is the latest shipping carrier to apply a port congestion surcharge (PCS) on the refrigerated containers which are expected to arrive in the Port of Yantian, as the congestion crisis in the region due to the Covid-19 outbreak is continuing.
Most reefer plugs have already been occupied, according to the French carrier which has implemented a PCS of US$1,250 per reefer box from 11 June, except from US & territories, Brazil, Argentina, Colombia, Ecuador, Panama, Venezuela, Uruguay and Paraguay, where the surcharge will be effective from 21 July.
"To ensure the reefer cargo remains in premium condition," CMA CGM has recommended its customers change the port of discharge/destination. "Otherwise, we may be forced to divert your reefer cargo to alternative ports," said the company in its announcement.
For ongoing units and those which have already been re-routed, a specific surcharge will be calculated at the time of the reloading as soon as space is made available at the port of Yantian, according to a CMA CGM statement.
Yantian box disruption has already surpassed March's container crisis due to the blockage of the Suez Canal by Ever Given and with container shipping experts predicting that the port operations of the Chinese hub are not expected to return to normal soon, the global shipping carriers are taking emergency measures to face the situation.
Earlier in June, Ocean Network Express (ONE) has also introduced a congestion surcharge of US$1,000 for all reefer cargo arriving into Yantian to cover "additional costs".
Additionally, some of the largest container lines in the world, including Maersk, Hapag-Lloyd and ONE have already announced the cancellation of a significant number of calls at the Port of Yantian aiming to minimise the schedule disruption and control the supply chain chaos.
Source : Container News