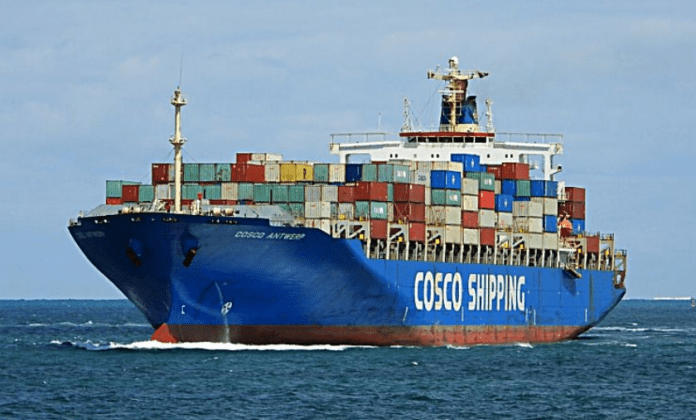 COSCO launches green finance framework
HONGKONG : COSCO Shipping Ports has announced the launch of its green finance framework, which has successfully passed the verification by Hong Kong Quality Assurance Agency (HKQAA).
The Hong Kong-listed operator has been upholding the concept of sustainability in developing green and smart ports which offer mutual benefits and achieving the targets of reducing carbon emission and promoting energy efficiency, with an aim to creating value for its stakeholders.
The framework, covering COSCO Shipping Ports and its subsidiaries, will serve as a guideline in funding eligible green projects by way of green bonds or loans and regulating the use of proceeds, and facilitate future financing arrangements, while the Bank of China (Hong Kong) Limited is the company's green finance advisor.
The framework has been verified by HKQAA, a professional and independent institution, in accordance with applicable international standards including the Green Loan Principles and
the Green Bond Principles. HKQAA confirmed that the framework was aligned with the
Green Finance Certification Scheme.
The global port operator added it will continue to support national policy by integrating green finance and sustainability into its business operations to further attract potential green finance investors, with an aim to creating positive and sustaining value for its investors and stakeholders.
Source : Container News