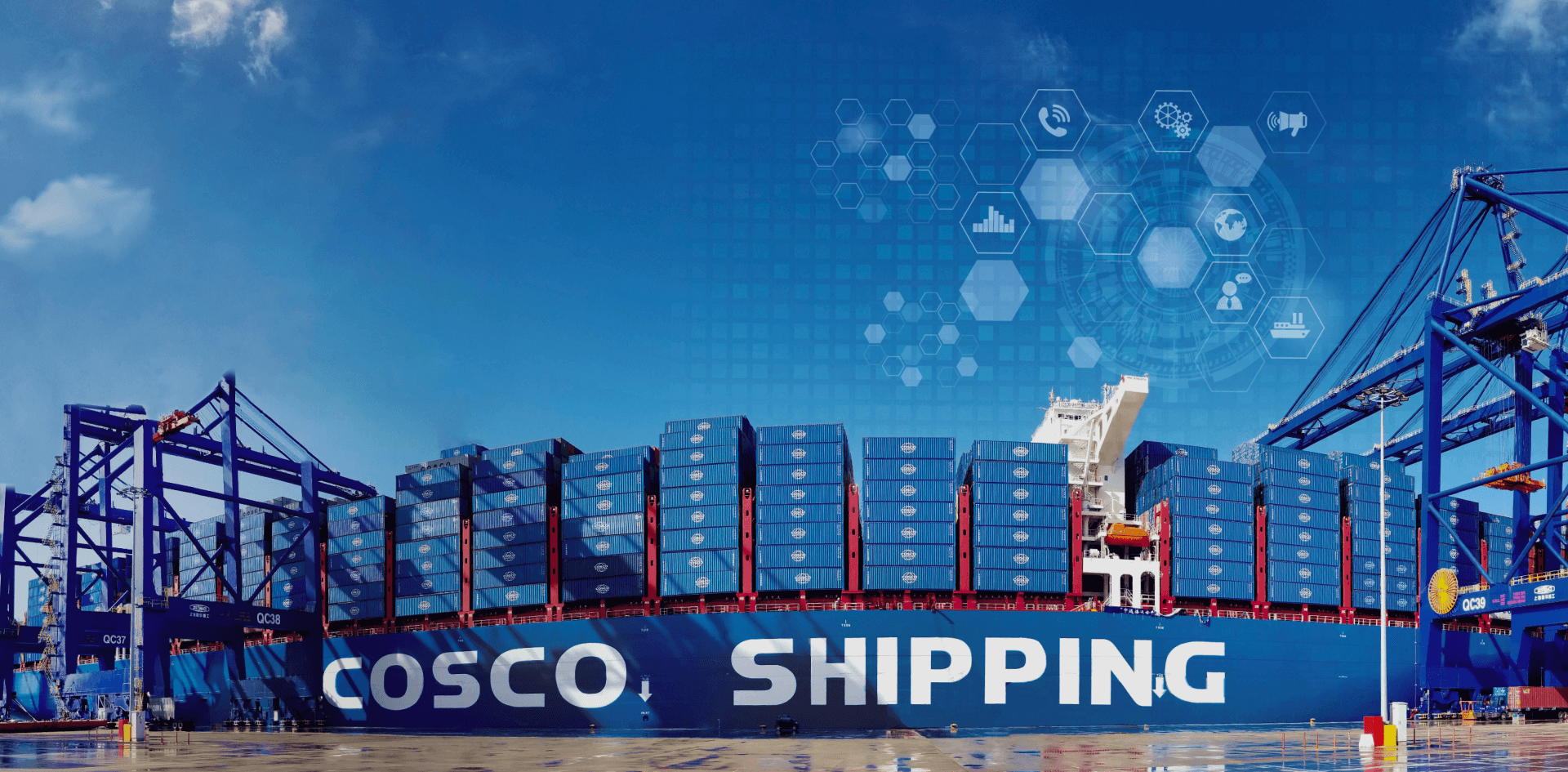 COSCO to take stake in Hamburg Port terminal
BERLIN : Germany has agreed to let Chinese Shipping giant COSCO buy a stake in a container terminal at Hamburg's Port. The deal was originally given the green light last October, but ran into trouble after it emerged that Tollerort container terminal had been designated as "critical infrastructure" by Germany's national cyber security agency. 
Berlin has now decided to "stick" to the deal, which will see COSCO take a 24.99% stake in the terminal.
"COSCO has been a customer of the port of Hamburg for more than 40 years, so the ties are very strong between Hamburg, COSCO and China," said Mathias Schulz, Director Communications for Port of Hamburg. "I think COSCO can help the port of Hamburg and the Port of Hamburg can help COSCO."
The Hamburg port is the third busiest hub in Europe, processing more than 100 million tonnes of cargo each year. Almost one third of containers passing through it are either on their way to or from China, the port's largest trading partner. That's around 2.5 million containers traveling by cargo vessels plus 80,000 by rail.
The port expects that number to grow as supply chains move away from carbon intensive trucks, since Tollerort terminal is one of the world's most advanced sea-to-rail connections.
"You have to go 120 kilometers from the port of Hamburg to reach the open sea," Schulz said. "You don't have to unload your cargo at the shore and then go by truck to, for example, Berlin or Dresden or Prague. We have a very dense network of train connections, and this is the niche that the Port of Hamburg is occupying."