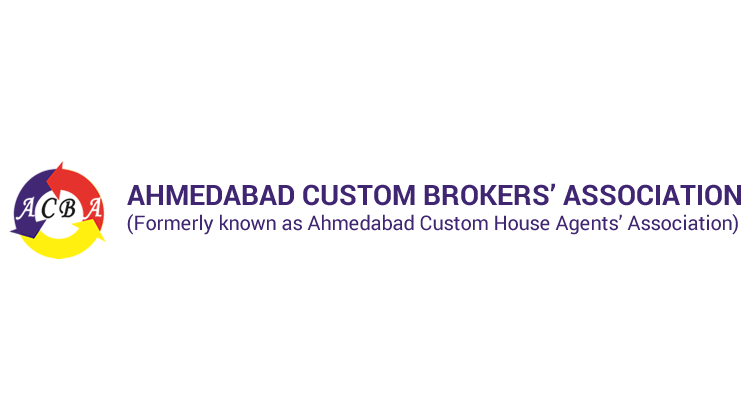 COVID-19 vaccination drive organised by Ahmedabad Custom Brokers' Association
AHMEDABAD : Ahmedabad Custom Brokers' Association (ACBA) organised COVID-19 vaccination drive from 10th June to 12th June 2021. Large numbers of ACBA members' office staff, operational staff and their family members were inoculated through a tie up arrangement made with HCG Hospital, Ahmedabad.
The Vaccination drive commenced in the presence of Shri Samir J. Shah, advisor of FFFAI and Chairman of ACBA on 10th June 2021. Welcoming the initiative, Mr. Samir J. Shah, said, "We are an association for our members. The welfare of our members is of prime importance to us. With this exercise we also extend our concern to the staff and their families."
Dr. Vasant Patel, Chief Medical Administrator, HCG Hospital has urged that "Vaccination is currently the only way to achieve herd immunity against Covid-19 and return to normalcy so every individual who is above the age of 18 years have to come forward for vaccination."
Commenting on the vaccination drive, Dr. Darshan Mashroo, Hon. Secretary of ACBA said that, "India is embattling the second wave of the pandemic and we all are facing a challenging situation. In these difficult times, it is our moral obligation towards our society, so we have arranged Covid-19 vaccination drive for our fraternity."
Keeping in mind the social distancing protocols, the whole inoculation drive was conducted in a smooth, organized manner with courteous coordination from HCG Hospital Staff, ACBA Managing Committee and office Staff.
Source : ACBA