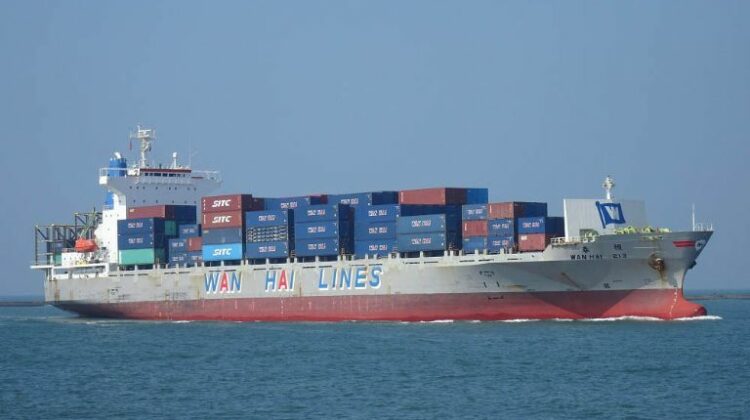 CU Lines buys maiden in-service ship for new service from Wan Hai

---
SHANGHAI : China United Lines (CU Lines) has acquired its first in-service ship. The Chinese state-controlled liner operator had been operating liner services with chartered vessels, until it acquired a ship from Wan Hai Lines.
The 1,368TEU CUL Huizhou (ex Wan Hai 213) was purchased on 6 August and entered CU Lines' fleet this month. The purchase price was undisclosed but the 1993-built ship had a market value of around US$9 million at the time of the transaction.
CUL Huizhou will be assigned to the new Gulf China Service (GCS) that will be launched on 23 November. CU Lines will be operating the service jointly with Pacific International Lines and Regional Container Lines, with all the operators contributing ships with an average capacity of 3,000 TEU.
CU Lines had been primarily transporting containers domestically until the company launched an Asia-Europe service on 6 February, lured by rising rates in the trade. Since then, the company has been increasing its offering of overseas routes, covering South-east Asia and India.
---