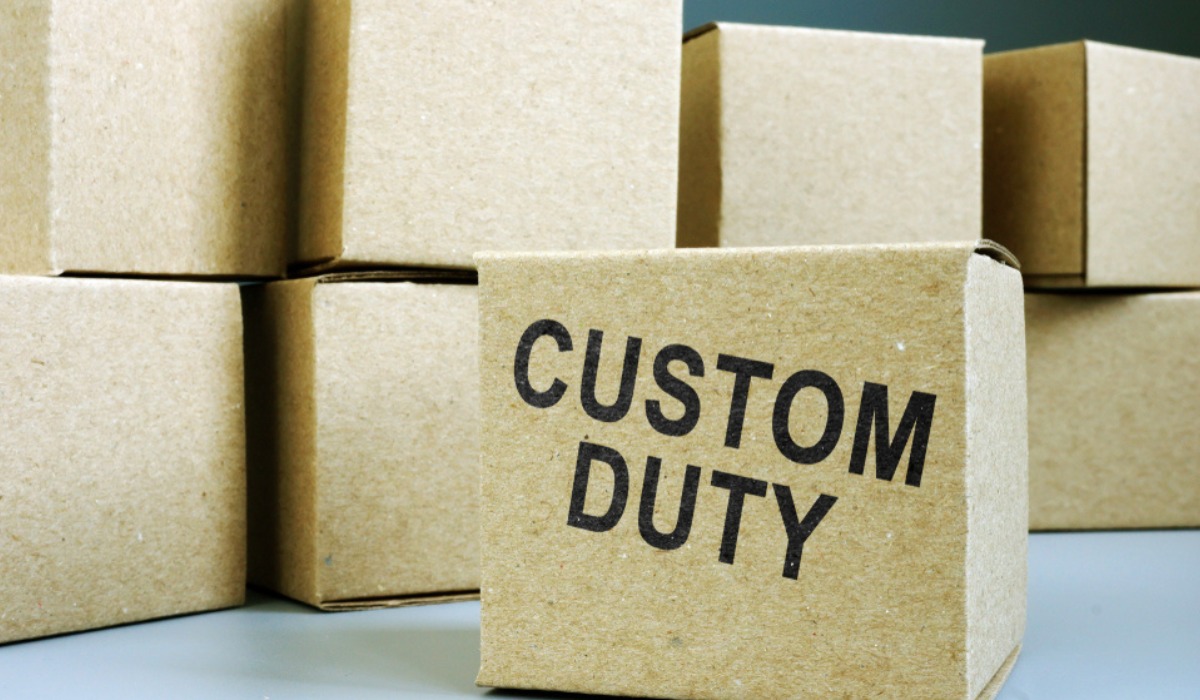 Customs duty hike on dozens of items probably in the upcoming Union Budget 2023-24
NEW DELHI : Budget 2023: The government has zeroed in on dozens of products across sectors — including aviation, electronics, steel and industry — for possible customs duty hike in the Budget for FY24 to curb "non-essential imports" and improve local production, official sources told. Products such as private jets and helicopters, select consumer electronics products, plastics, certain iron & steel products, jewellery and leather could witness higher duties.
At the same time, the government is also weighing proposals for duty cuts in some cases, especially to ensure smooth imports of raw materials. The commerce ministry has suggested that the import duty on gold and certain other products in the gems and jewellery sector be trimmed to boost exports of finished products.
In the last Budget, the government had raised the import duty on gold to 15% from 10.75%. The "rationalisation" of import duties is also being contemplated to correct the inverted duty structure where raw materials are taxed at a higher rate than the finished goods.
The proposed duty changes are based on the suggestions of various administrative departments to the finance ministry.