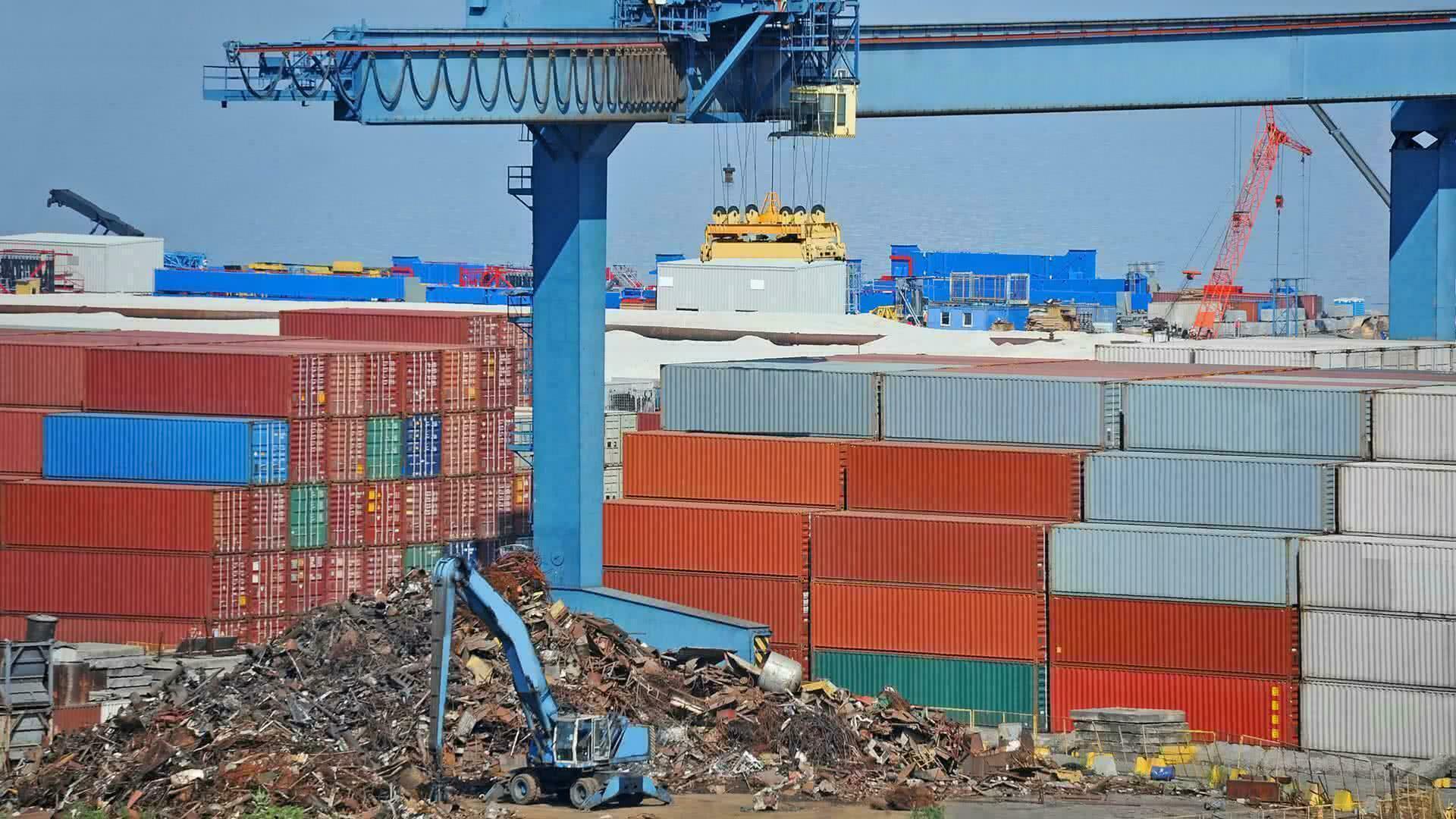 Customs holds 800 containers of heavy melting scrap across key ports
NEW DELHI : Indian customs authorities have held back about 800 containers of imported heavy melting scrap (HMS) at key ports to ascertain the country of origin.
The authorities said the consignments had been held on the grounds of misdeclaration of the port of origin as the United Arab Emirates (UAE), which has banned export of HMS from its territory.
"If the country of origin declared in the consignment has banned the export of the commodity, then it needs to be checked as to where the goods are coming from," a senior customs official said.
The shipments have been held for further verification.
Authorities suspect that goods could have been sourced possibly from Pakistan, Iran and Yemen, and brought into India by misdeclaring the port of origin.
Customs authorities have acted on intelligence flagged by the National Customs Targeting Centre (NCTC), said another official.
NCTC is responsible for implementing a nationally coordinated approach based on risk analysis, and assessment to identify potentially risky cargo crossing the borders through sea, air, and land. It is responsible for the risk management system and related software applications for targeting potential risks in cross-border trade.
According to some private shipping sector representatives, customs authorities in India have stopped clearing containers carrying metal scrap originating from the UAE. One such consignment has been flagged as recently as last week by the Commissioner of Customs (Nhava Sheva II) Jawaharlal Nehru Customs House.
The UAE had banned the export of ferrous scrap in May 2020. The ban is being periodically prolonged, with the latest extension of three months up to July 19, 2023.
An analysis by the NCTC found that the goods and the Customs Tariff Heading (CTH), as declared by the red-flagged Indian importers, fall within the ambit of the export ban notice issued by the UAE.
It is believed that the importers misdeclared the country of origin to bypass the higher duty on imports from Pakistan.