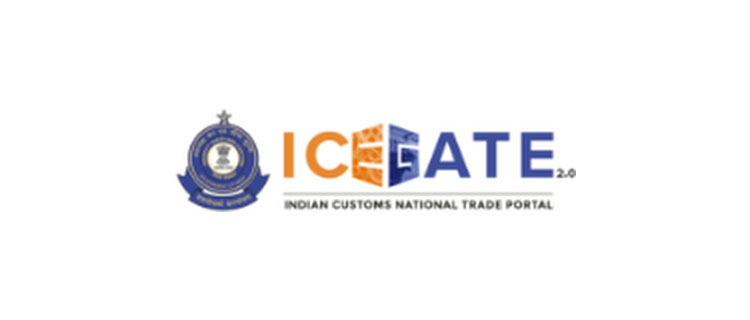 Customs system glitch chokes shipments at ports pan India, traders pay heavy demurrage charges
NEW DELHI : Several shipments have been stuck at Indian ports due to glitches in the customs IT system, leading to importers paying heavy demurrage charges. According to trade reports, shipments worth Rs 3,000-5,000 crore are stuck pan India.
Importers have alleged that the duty payment option on the ICEGATE system is still not functioning properly. Since April 1, heavy demurrage charges have been paid by trade/importers, to the tune of around Rs 500-700 crore.
The customs department had launched a new updated IT system on April 1 for payment of duty by importers, including an electronic cash ledger payment system aimed at ensuring ease of doing business.
However, importers claim that they are still facing issues in making payments through the ICEGATE system. In response to the situation, customs authorities have started manual clearance of goods to facilitate trade.
Customs officials are holding pan-India interactions with trade to address concerns and issues related to the IT system glitches.
The government has been focusing on easing regulatory processes and improving trade facilitation to boost the country's economy.
However, the current situation with the customs IT system is likely to have a negative impact on trade, as importers continue to face difficulties in clearing their shipments.