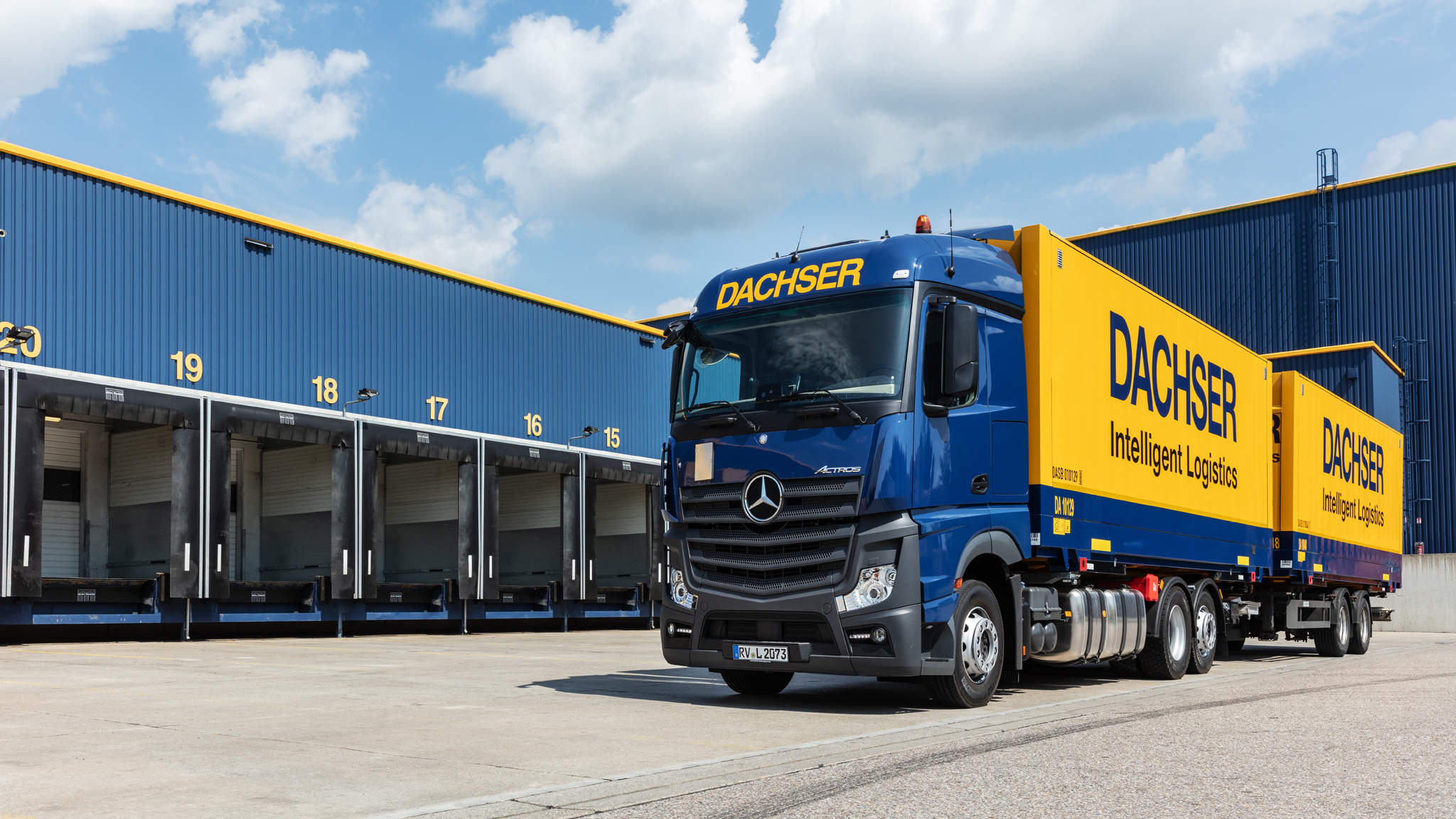 DACHSER acquires ACA International
MELBOURNE : German logistics company DACHSER announced the acquisition of ACA International, which is headquartered in Melbourne, Australia.
With this acquisition, DACHSER's own air and sea freight network now also covers Australia and New Zealand, countries that are economically strong and closely interlinked with Asia, Europe, and North America.
ACA International provides its customers in Australia and New Zealand with integrated international transportation services. Apart from its head office in Melbourne, the company has another two offices in Sydney and Brisbane. In New Zealand, ACA International has offices in Auckland, Wellington, and Hamilton.
"This acquisition lets DACHSER Air & Sea Logistics continue on its growth trajectory and, by adding Australia and New Zealand, fills a gap in the global network of our own locations," commented Edoardo Podestà, COO ASL and Managing Director of ASL APAC at DACHSER.