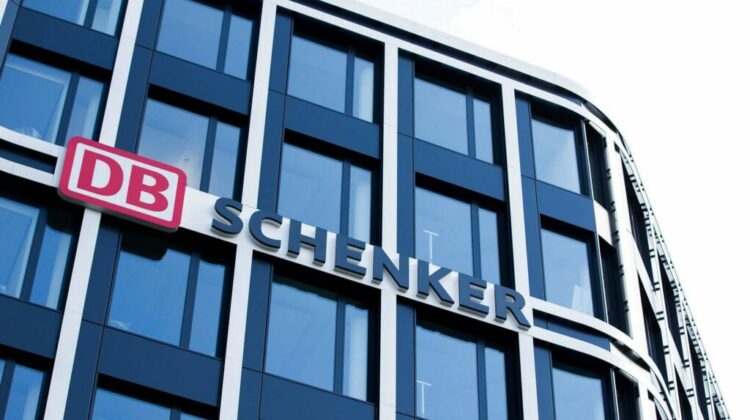 DB Schenker rejects DSV comments in an internal memo: No grounds for a hostile takeover

---
BERLIN : DSV's stated interest in talking to DB Schenker about a possible acquisition, if the opportunity emerges, now makes the German freight forwarder's Board of Management take action and inform its employees, that there is no sale or hostile takeover in store.
This is clear from an internal memo sent by the DB Schenker Board of Management to the company's employees .
"The approach by DSV is purely one-sided. There is no automatism whatsoever that DSV's well known and clearly articulated hunger for acquisitions will lead to merger talks," DB Schenker's management writes in the memo dated August 18.
iven our current overwhelming performance, this [hostile takeover, -ed] would be a mammoth task for any competitor, in the first place.DB SCHENKER'S MANAGEMENT IN AN INTERNAL MEMO TO EMPLOYEES
"Since DB Schenker is not listed on any stock exchange, there is also no reason to fear anything like a hostile takeover. Given our current overwhelming performance, this would be a mammoth task for any competitor in the first place," the memo reads.
The management further underlines that any decision on that score lies 100 percent with the company's owners, Deutsche Bahn AG and the German Federal Government.
The memo to the employees comes after DSV in an interview with ShippingWatch on Monday announced that DB Schenker is a possible candidate for an acquisition, following the Danish company's completion of the take-over of Agility's Global Integrated Logistics (GIL).
"If the political process surrounding DB Schenker is resolved, and the company is put up for sale, we would certainly look into that as well," CFO of DSV Mr. Jens Lund told ShippingWatch.
"The operations in DB Schenker remind us a whole lot of what we have. It's all about finding something we're good at. We're good at operating in Road, good at operating in Air & Ocean and logistics. We're not going to do something else."
No dialogue at this point
Mr. Jens Lund emphasized that there is an ongoing political process surrounding DB Schenker which is partially state-owned, and that DSV does not want to interfere with the political decision-making process in Germany on a possible future ownership of DB Schenker, he said.
"Go ahead and decide what you please, and if it involves companies like us, you just give us a call and we can discuss the matter. But we cannot and will not be a part of their (the owners, -ed.) consideration process. We haven't been in dialogue with anyone about the matter – not in the slightest," said Mr. Lund to ShippingWatch.
In the memo to its employees, DB Schenker emphasizes that the current owners are satisfied and have no intention to sell.
"The chair of our board, Deutsche Bahn CFO Dr. Levin Lolle, made it clear during our press conference announcing the half year result: 'Looking at the figures this year we are especially happy that DB Schenker belongs to the DB Group. Therefore, currently we have no intentions to sell DB Schenker'," the management writes, adding that the German government has reiterated that they have no plans to sell the freight forwarder.
DB Schenker repeats the comment sent to ShippingWatch earlier this week.
"Rumors about DB Schenker getting sold have been in the market for years now. Our very strong financial results and the upcoming federal elections in Germany give more fuel for such speculations. DSV's hunger for acquisitions is well known in the industry. However, as our owner currently has no plans to sell DB Schenker, any considerations are purely hypothetical," the comment reads.
Source : SHIPPINGWATCH
---