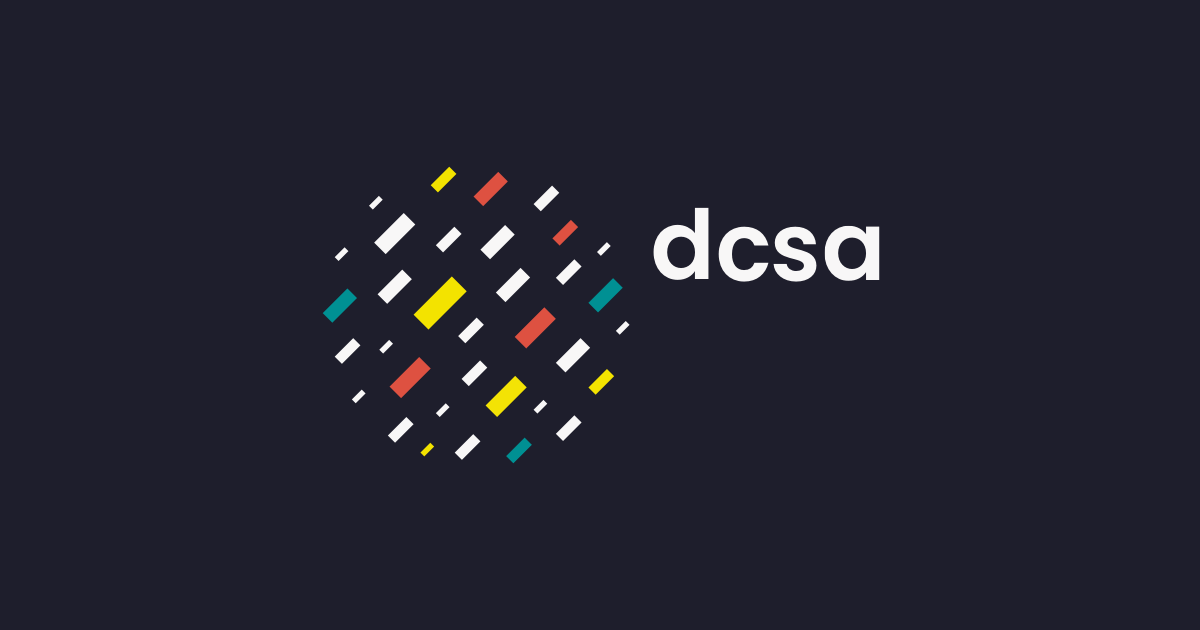 DCSA : Shipping lines to adopt 100% eBL by 2030
AMSTERDAM : Shipping lines under the aegis of the Digital Container Shipping Association (DCSA), an umbrella body of the world's largest container carriers, have set plans in motion to fully adopt electronic bills of lading (eBL) by 2030. The members of DCSA include Maersk, MSC, CMA CGM, Hapag-Lloyd, ONE, Evergreen, Yang Ming, HMM and ZIM.
According to the body, the switch to eBL could save stakeholders $6.5 billion in direct costs and enable $30-$40 billion in annual trade growth by removing trade friction.
The members pledged to commit to 100 percent adoption of eBL by 2030 in order to replace less efficient paper-based processes.
The body, which said it has started issuing eBL in some instances, added that in 2021, about 1.2 percent of the 45 million bills of lading issued were electronic.
MSC said it launched its eBL programme in April 2021 after a two-year trial period in India. Its blockchain-backed eBL programme has handled hundreds of thousands of eBL and is experiencing exponential growth, the company said.
"Reaching the 50 and 100 percent targets as per the DCSA announcement will only be possible if the entire maritime supply chain is on board. This is why MSC and the other DCSA carrier members are asking that all stakeholders – from shippers and forwarders to governments, financial institutions, and insurance agencies – work together to make the commitment a reality," said MSC.
Thomas Bagge, CEO of DCSA said: "Document digitalisation has the power to transform international trade and requires collaboration from all stakeholders. I applaud the leadership of our members in coming together to achieve this important milestone."
Soren Toft, CEO at MSC, said he is delighted that carriers are taking this big step towards paperless trade.
"Our industry needs to accelerate digitalisation to help make shipping more efficient, more secure and a better experience for our customers. On top of these benefits, moving to 100 percent eBL will contribute towards our climate goals, as we move towards net zero 2050," Toft added.
Vincent Clerc, CEO of A.P. Moller – Maersk, said it is an important step in the journey towards creating a digital standard of one of the most cost-heavy and troublesome components in the shipping industry.
"A fully digitised bill of lading enables a more seamless customer experience across the supply chain and in turn helps to democratise trade and reduce time and costs for all involved parties. The need for digitisation in logistics is urgent, and the industry needs to speed up the process," Clerc said.
Rolf Habben Jansen, CEO of Hapag-Lloyd, said the company has been offering its customers electronic bills of lading since last year to simplify and streamline document handling for all stakeholders and reduce its carbon footprint.
"The feedback from our customers has been very positive. The target of having 100 percent eBL by 2030 is an important part of digitalising global supply chains and will require a collective effort from the industry to make it a reality," Jansen added.