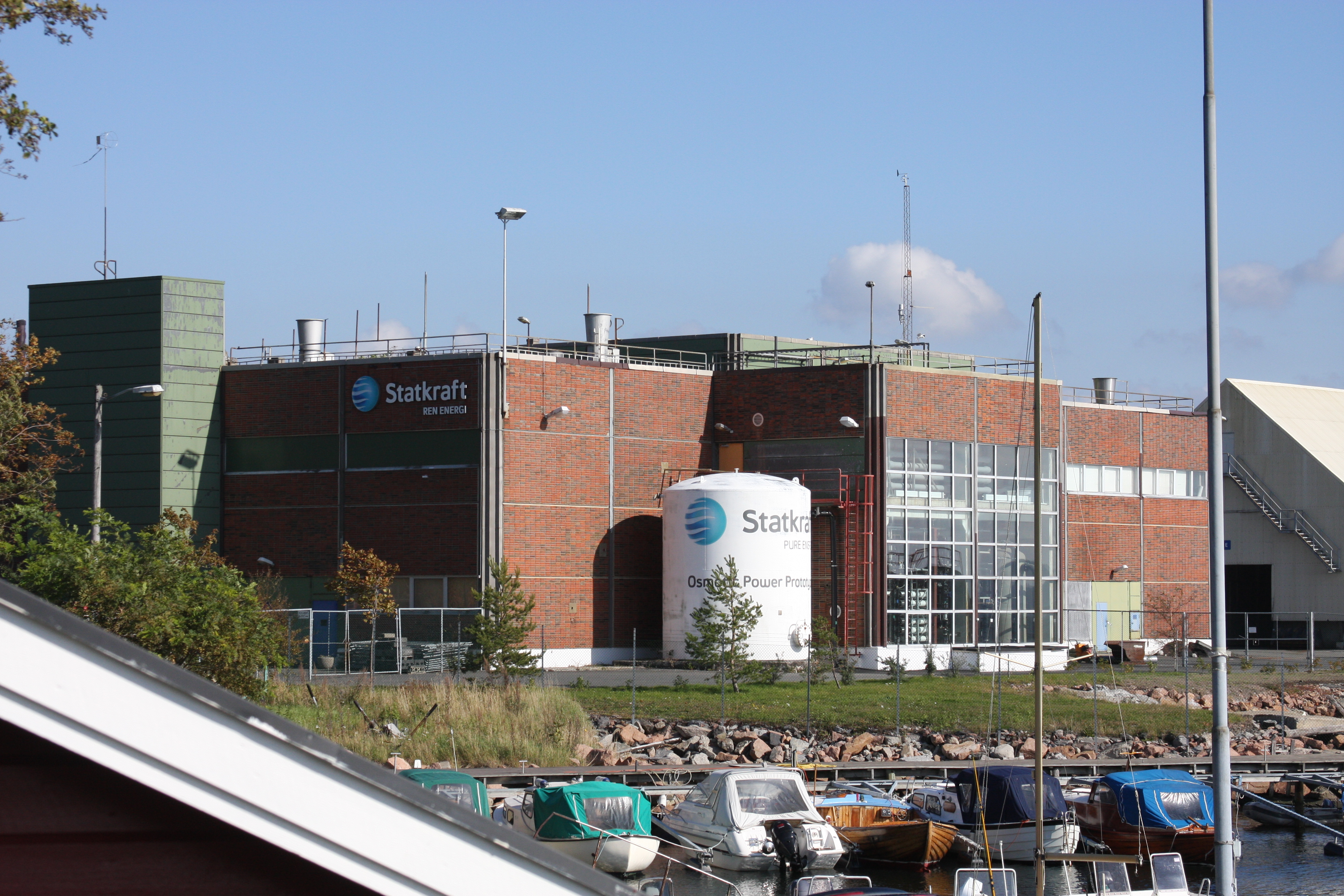 Deendayal Port Authority sign MoU with Statkraft for green hydrogen sites at Kandla Port
GANDHIDHAM : Deendayal Port Authority (DPA) and Statkraft, renewable energy developer, said they have signed a non-binding Memorandum of Understanding (MoU) to work on suitable sites for setting up green hydrogen production at Kandla Port, Gujarat.
"We believe in India's potential to be a front runner in the transition to a hydrogen economy. A first step is to identify and assess possible sites for green hydrogen development, which is the main scope of the MoU," said Mr. Rahu Varshney, Country Manager – India, Statkraft.
The agreement was signed at the Global Maritime India Summit 2023 in Mumbai on 17 October 2023, according to the official press release. The MoU is the first step of contribution to establish a future green hydrogen hub at the Deendayal Port, the release added.
India currently consumes about seven million tonnes of gray hydrogen per year, making it the world's second largest hydrogen consumer. The country's current hydrogen demand is expected to reach 12 million tonnes by 2030 and about 28 million tonnes by 2050.
India's commitment to reach net zero by 2070, announced during the 26th UN Climate Change Conference, will further increase green hydrogen demand in one of the fastest growing economies in the world.
Emissions from hard-to-abate sectors (such as steel, cement, refineries) contribute about 9 per cent of global greenhouse gas emissions. Green hydrogen can be used to replace gray, fossil fuel-based hydrogen, coal and natural gas as fuel and feedstock.