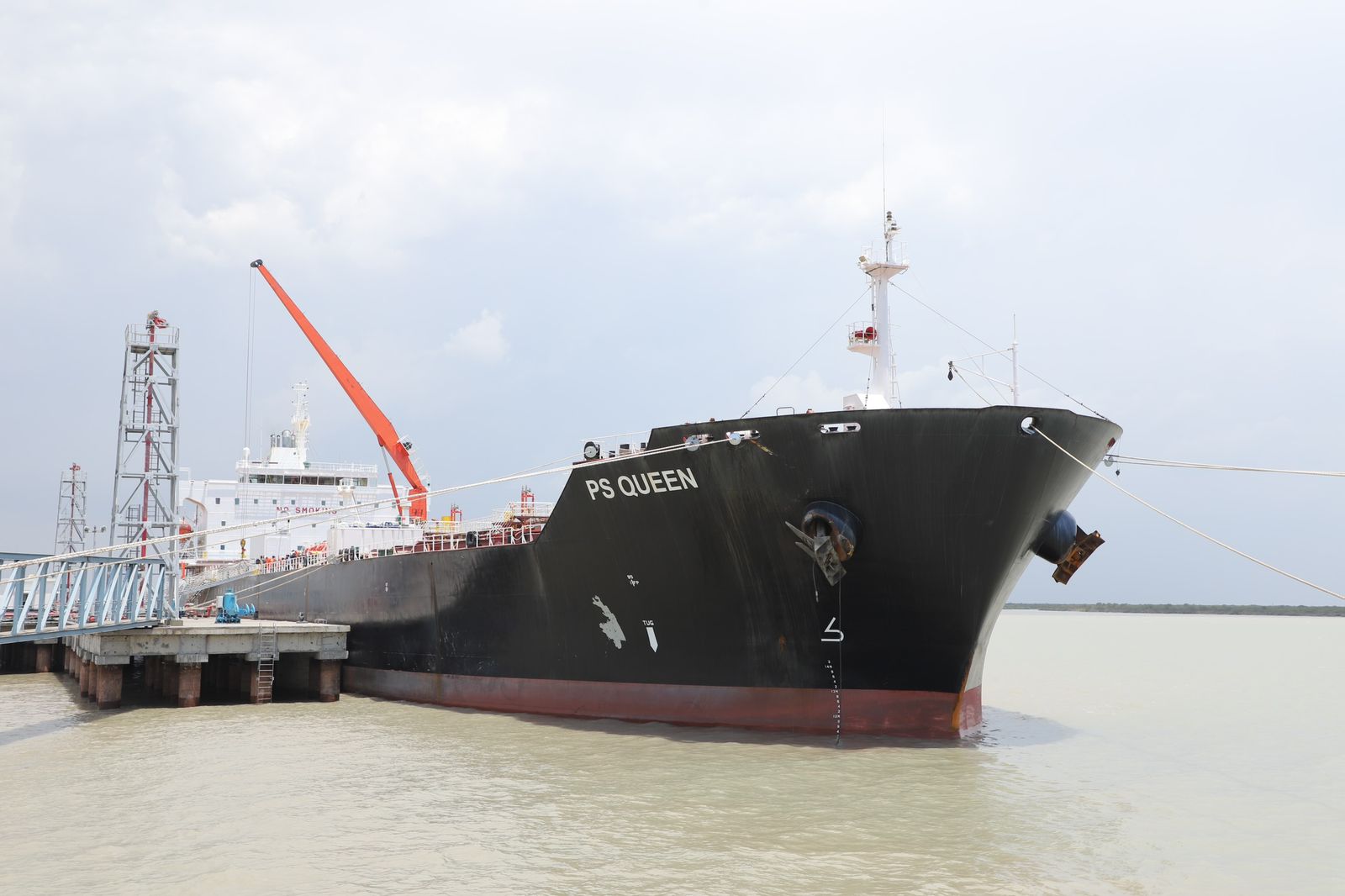 Deendayal Port handles largest shipment of Edible Oil at Oil Jetty -7
GANDHIDHAM : Deendayal Port on 29-04-2023 received the highest parcel of Edible Oil till date when M.T. PS QUEEN berthed at its Oil Jetty No. 7 (OJ-07) with 12.30 Mtrs draft, carrying 42,000 MT CDSBO loaded in Ukraine. The cargo is being discharged in 7 different tank terminals.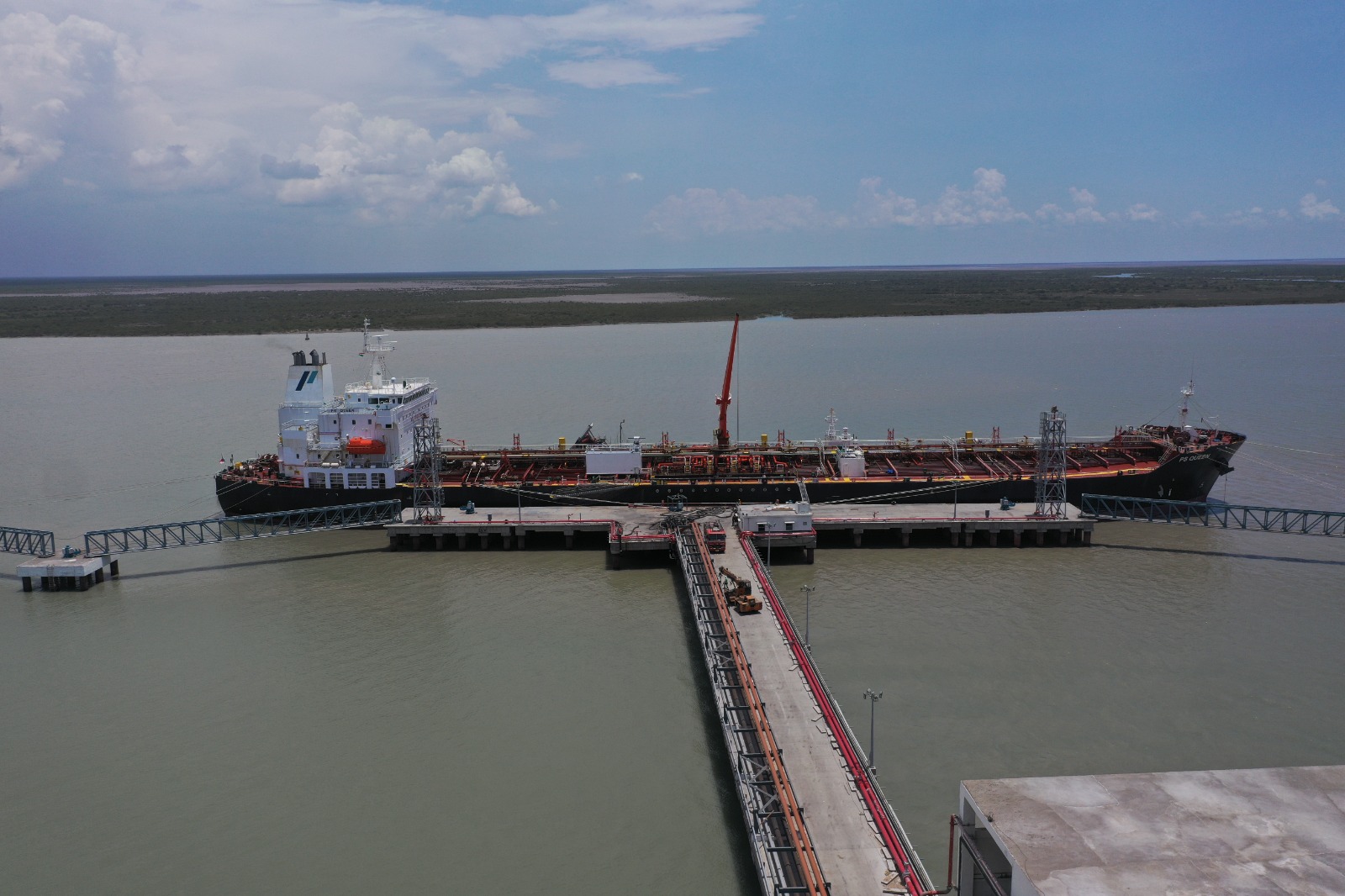 After commissioning of OJ-07, a deep-draft jetty capable of handling edible oil with significantly higher discharge rate, the edilble oil traffic DPA is witnessing a consistently increasing trend in average parcel size. The parcel size of M.T. PS QUEEN surpasses the record created by M.T. WISCO ADVENTURE, which had berthed in OJ-07 on 05-04-2023 for discharging 40,000 MT of CDSBO.