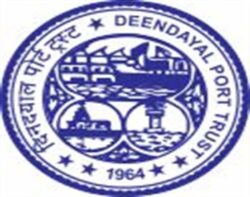 Deendayal Port Trust illuminated Port area
GANDHIDHAM : In continuation of improvement in illumination inside Port area, DPT has leapt into outside area also. In Jan' 2021, DPT illuminated 6.30 kms road length by erecting of 215 Light Posts with double armed LED fittings spread from 'Zero' point to KICTL gate.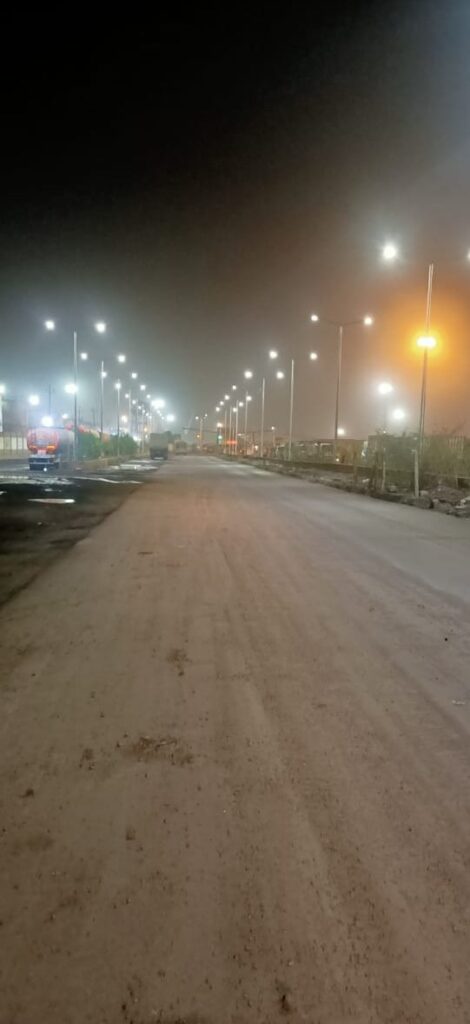 On 20th June, DPT maintained same momentum in 2nd phase by erecting 128 light Posts in a stretch of 2.45 km up to West Gate No.1. The enhanced level of illumination will reduce the road accidents & help easing out traffic congestion in night hours.
This continuous improvement in illumination level inside and outside Port area could be possible due to the able guidance of Chairman, DPT and Dy. Chairman, DPT at all times.
Source : DPT