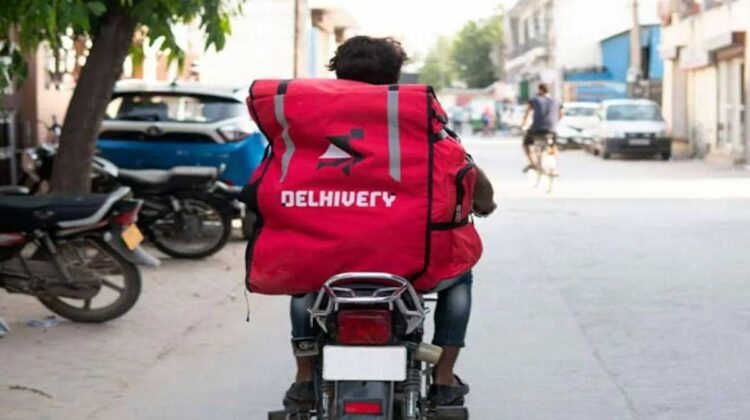 Delhivery denies talks to acquire logistics firm Gati: filing
GURGAON : New-age losgtics and supply chain services provider Delhivery on Tuesday clarified that it has not held any discussions to acquire logistics player Gati. "The company would like to clarify that the news is factually incorrect and baseless. There have been no such discussions whatsoever," Delhivery stated in an exchange filing.
Media reports earlier on Tuesday said that Delhivery is in early talks with All Cargo Group's company Gati, citing sources. The companies have been engaged in talks for a month, the report added.
The report came a few days after Delhivery said that it will invest in ecommerce SaaS company Vinculum. The ecommerce-focused logistics and supply chain company also announced its quarterly results last week. Its March-quarter revenue fell 10% to Rs 1,859 crore from Rs 2,072 crore the year earlier and its net loss widened to Rs 158 crore from Rs 119 crore.