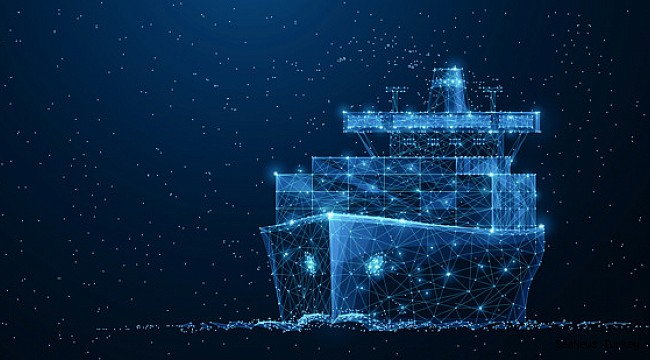 Denmark launches 'World's first Digital Ship Register'
KORSOR :The Danish Maritime Authority has announced that it has this week launched 'The World's First Digital Ship Register'. In a statement issued on the 18th January, the Authority said there are currently more than 6,000 ships and the new system will 'ease the workload with faster and more efficient workflows for everyone working with registration of ships in Denmark'.
Two new executive orders have also been issued on ship registration, one for Denmark and one for Greenland. The merger of the legislation and the updates to it are expected to be a relief for users.
The introduction of digital ship registration entails changes that affect all users of ship registration in Denmark. The changes affect all registration-based reports notified after 15 January 2023.
"All reports that take place from January 16th, 2023 must therefore be done digitally using MitID in DSRG, unless those who are to sign the digital document cannot obtain MitID, or it is a report that is exempt from the requirement for digital reporting," Danish Maritime Authority stated.
Niels Peter Fredslund, Deputy Director of the Danish Maritime, commented: 'Digitalisation is a focal point for future shipping. The launch of the digital ship register is a significant initiative in this regard. The digital ship register will get rid of manual paperwork and has great potential for streamlining and reducing the administrative burdens for shipping companies in ship registration and ship trading.'