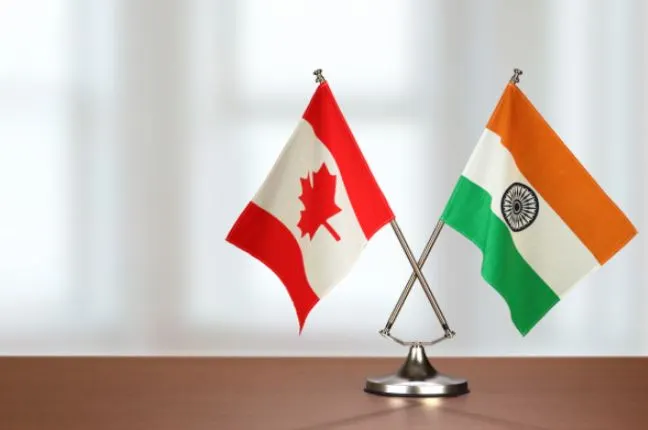 Diplomatic row will impact negatively on India's apparel export to Canada
TIRPPUR : The growing diplomatic row between Canada and India can impact negatively on India's apparel export to Canada.
Apparel exporters fear disruptions to their shipments to the growing market. Negotiations for a Free Trade Agreement (FTA) have been paused. After the relaunch of FTA negotiations between the two countries in March 2022, nine rounds of negotiations had already been held until July this year.
India was negotiating an interim Indo-Canada Early Progress Trade Agreement (EPTA), which would have finally culminated into a Comprehensive Economic Partnership Agreement (CEPA) or a wide-ranging FTA.
India has exported apparel and made-ups of more than US $ 451 million in 2022-23 while all textile related products' export was of US $ 90 million. India's woven garments' export to Canada has witnessed a growth of 33 per cent in 2022-23 compared to 2021-22.
"Canada is a growing market but is not a major one as of now. But losing any market, big or small, harms the apparel exporters," said KM Subramanian, President of Tirupur Exporters Association (TEA).
Ajay Sahai, DG, Federation of Indian Export Organisations (FIEO) hoping that the situation will be sorted out diplomatically or else it will have an impact on the FTA talks going ahead.