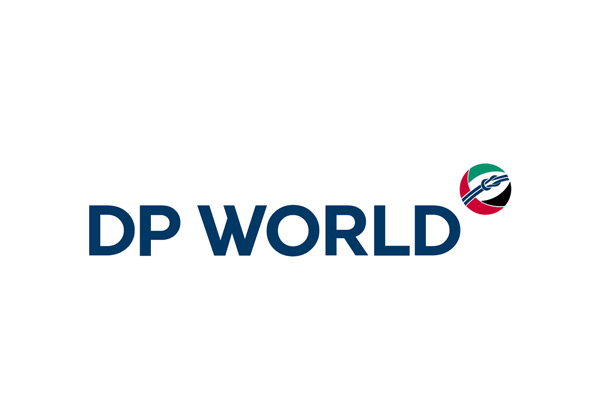 DP World and Standard Bank conclude US$365 million facility agreement
DUBAI : DP World has extended its long-standing partnership with pan-African bank, Standard Bank, by concluding a US$365.1 million facility agreement.
This agreement aims to support its logistics and market access expansion across the sub-Saharan (SSA) region.
The agreement gives DP World access to a multi-product, multi-jurisdiction, and multi-currency facility (MCF), designed to support its general banking and term-funding requirements, across all SSA markets where DP World and Standard Bank have an overlapping presence.
DP World has a long-standing relationship with Standard Bank and this partnership complements its ongoing investment and development across the continent.
Earlier, in May, DP World announced its trade finance partnership with Standard Bank to help close the gap in unmet demand for working capital on the continent by providing African companies that are looking for trade finance with the ability to seamlessly access working capital from Standard Bank via the DP World Trade Finance platform.
"We have once again chosen to partner with Standard Bank – a proudly African brand – due to the Bank's ability to provide seamless access to liquidity and financing solutions across the continent, which aligns with DP World's ambition of driving more efficient and sustainable trade across the region," commented Mohammed Akoojee, CEO and Managing Director for SSA at DP World.