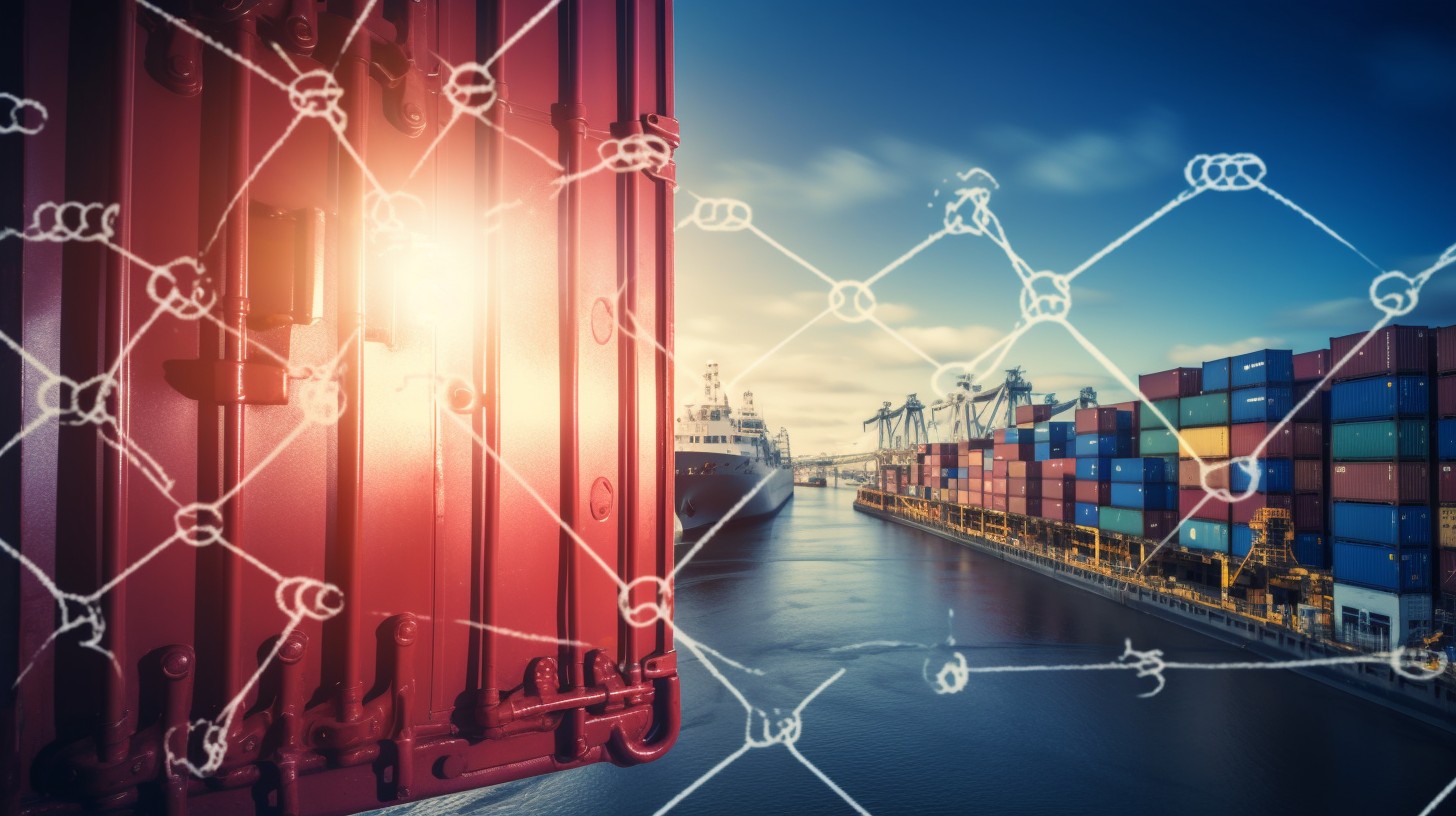 DP World Australia shuts down ports in Australia over 'cybersecurity incident'
SYDNEY : Ports operator DP World Australia has shut down its ports around the whole country as it works to contain a "cybersecurity incident".
The stevedore, which manages container terminals in Sydney, Melbourne, Brisbane and Fremantle, detected the incident late Friday night.
"Our teams are working diligently to contain the situation and determine the impact on our systems and data," DP World Australia said in a statement.
"To safeguard our employees, customers and our networks, we have restricted landside access to our Australian port operations while we continue our investigation.
"This is part of a comprehensive response which includes engaging with cybersecurity experts, actively investigating the incident and notifying the relevant authorities."
More is expected to be known at midday on Saturday.
The disruption comes as the company is also facing two months of ongoing industrial action by the Maritime Union of Australia, including work stoppages and bans on loading and unloading trucks.
The strike has led to more than a week of delays for shipping vessels, which have started skipping ports in response and leaving goods in other states.
The cybersecurity incident at DP World follows a hack at Melbourne-headquartered cryptocurrency exchange Coinspot on Thursday, with more than $2 million drained from accounts.