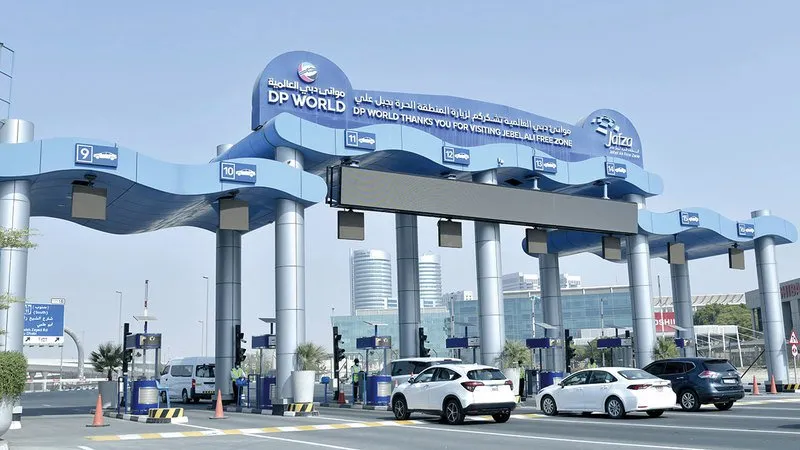 DP World's Jebel Ali Free Zone looks to cut shipping cost between UAE & India
JEBEL ALI : Dubai-based Logistics firm DP World's Jebel Ali Free Zone (Jafza) has said it aims to reduce time and cost of shipping goods between India and the UAE under its India-UAE Bridge initiative.
The initiative is a major step towards strengthening the economic ties between India and the UAE and promoting greater trade and investment between the two nations, Jafza said in a statement on Thursday.
In the Free Zone alone, Indian companies are the second largest partners in terms of trade volume and are fourth in terms of trade value, as per the statement.
The Free Zone also links businesses to Jebel Ali Port's F&B Terminal, which spans over 1-million sq mt and offers dedicated facilities that cater to the specific needs of the food and beverage industry.
Following the launch of Comprehensive Economic Partnership (CEPA), which came into force last year, Jafza outlined the major opportunities for Indian businesses in the UAE, which include lower or eliminated tariffs and an open and non-discriminatory environment for cross-border trade at an event hosted by the CII in New Delhi on Thursday.
"The announcement of the Comprehensive Economic Partnership Agreement (CEPA) last year is already having tangible benefits for India – UAE trade relations," said Abdulla Bin Damithan, Managing Director and CEO DP World UAE & Jafza.
Tariffs have been eliminated on more than 10,000 products and services over the next 10 years, he said, which will provide a major impact on trade between the countries and the wider Gulf region.
The free Zone currently serves over 9,500 companies from 130 countries, with the Jafza-India route handling 19 per cent of non-oil trade between the UAE and India, making it India's largest supporting ecosystem for trade, according to the statement.