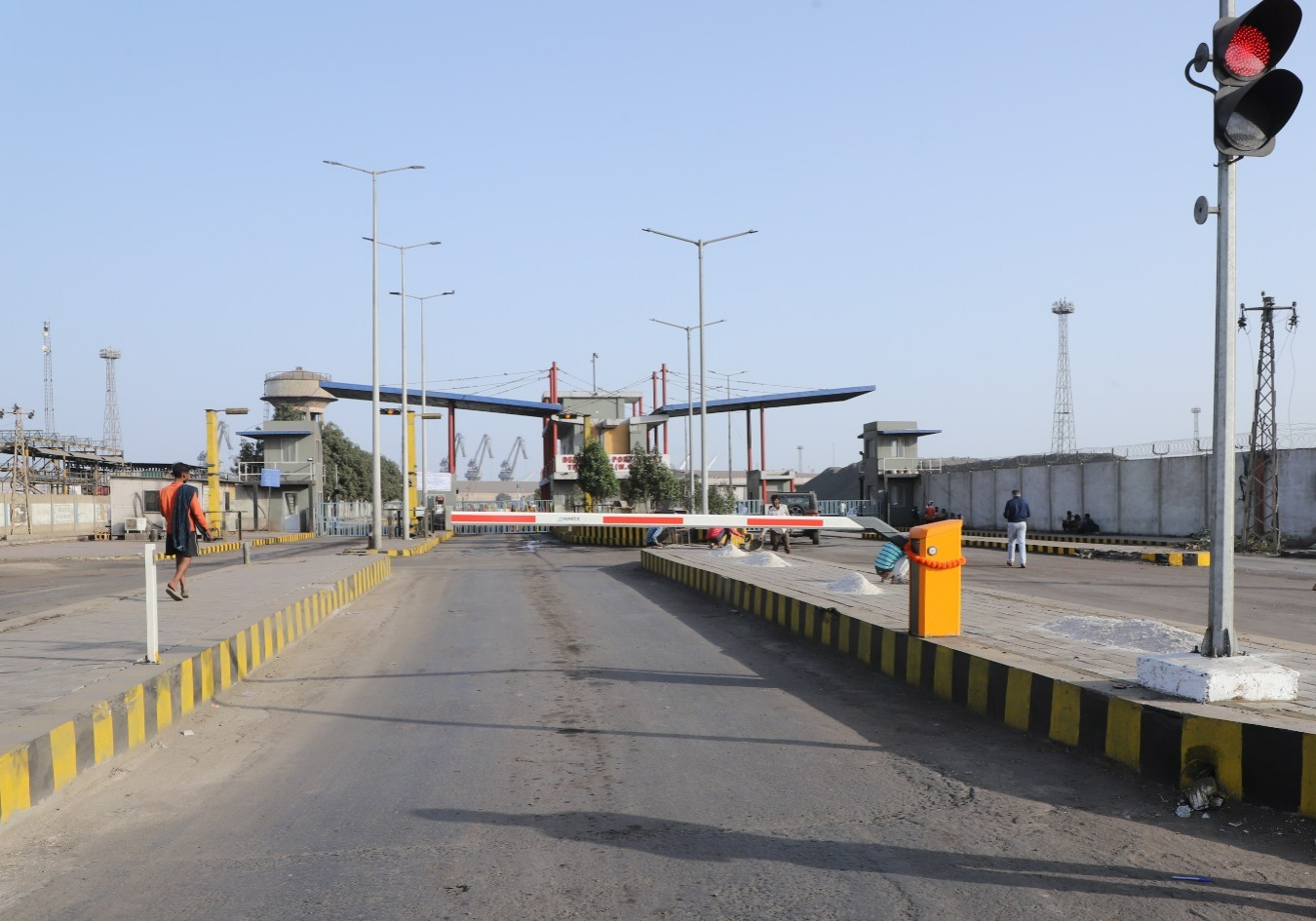 DPA recorded all time high movements of cargo carrier vehicles
GANDHIDHAM : Deendayal Port Authority, Kandla being India's No. 1 Major Port, yet again proved its position by historic all time high movement of all cargo carriers inside 7 gates of Dry Cargo area of Deendayal Port on 17.02.2023, which was not possible without the help of RFID Based Access Control System.
A total of 11,147 Nos. of vehicles movements were recorded (both IN & OUT). Wherein, 5766 Nos. of vehicle moved inside & 5381 Nos. of vehicle movement was Out the gates of DPA.
Such a movement was never possible earlier in the manual system, with the help of RFID Based Access Control System, which is helping to improve the productivity of the Port and the business of the Port Users.
This historic movement has been made possible by the coordination of DPA Management along with cooperation of Port Users/Associations.