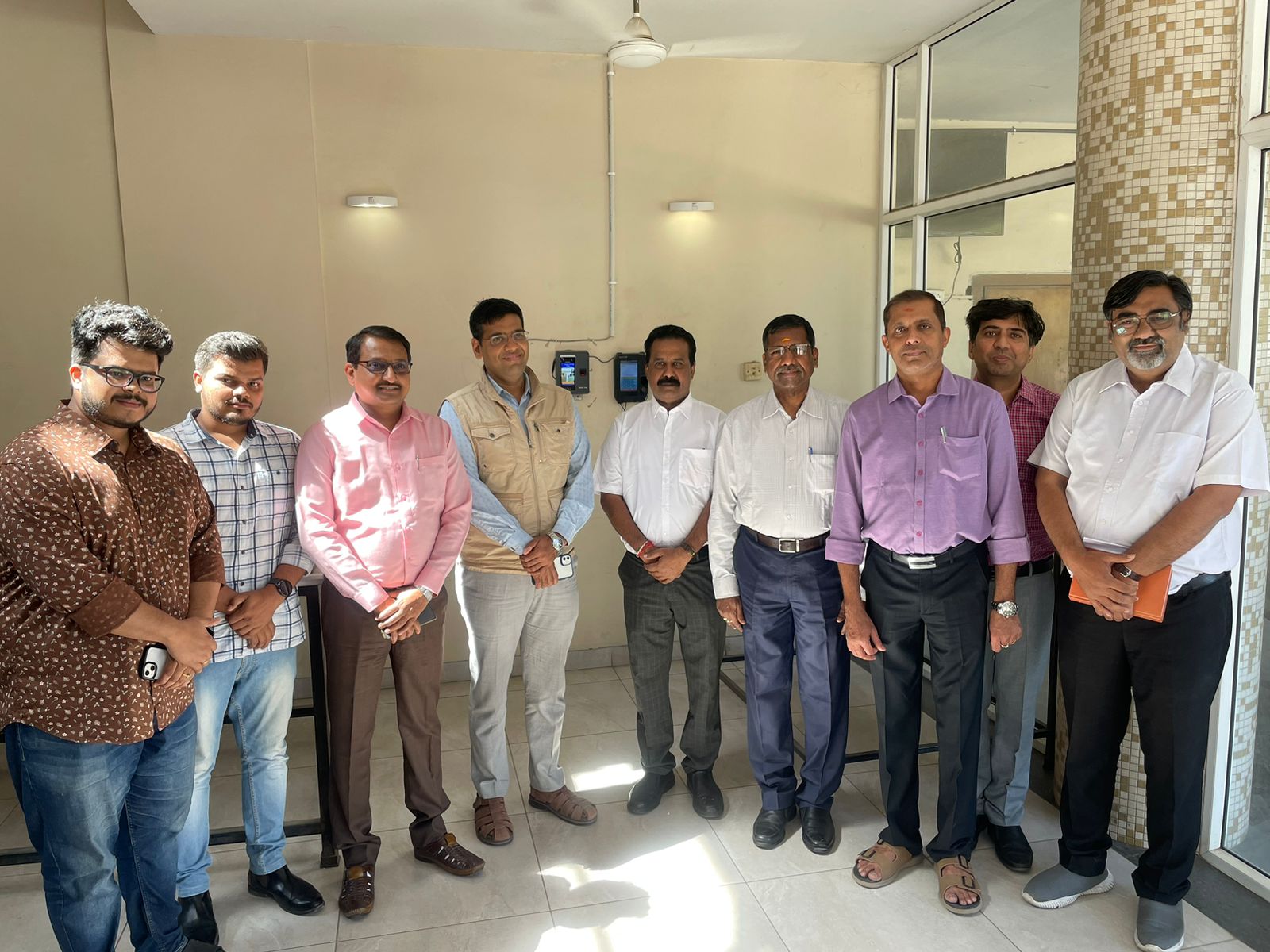 DPA starts digital transformation under e-Drishti project
GANDHIDHAM : Deendayal Port Authority has started yet another digital transformation by installing Biometric Attendance Systems under e-Drishti project. This attendance system, being an initiative of good management practice, will lead to an effective monitoring mechanism of the employee attendance, resulting in increased productivity.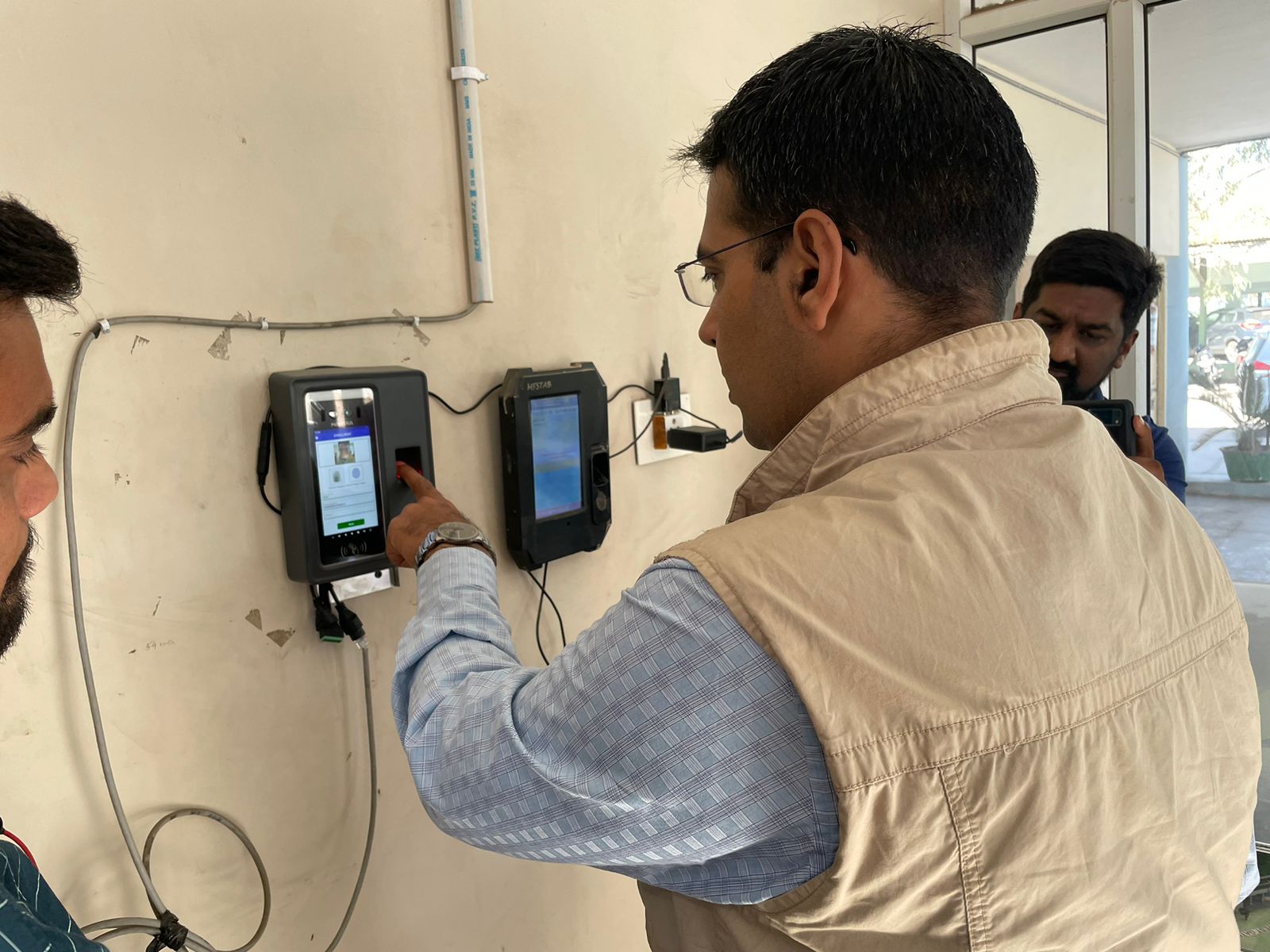 The locations where devices have been installed at are AO Building, AO Annexe building, Gopalpuri, CDC, Vadinar, North Gate, Marine Building, Nirman Building, PNC building, Seva Sadan, Workshop/time-office, DLB, Oil Jetty, Estate office- Kandla, Estate office- Gopalpuri and Auto Garage.
Shri Nandeesh Shukla, Dy.Chairman, stated that with the introduction of biometric attendance system of all DPA officials from top to bottom, it will ensure maintenance of discipline and office decorum. He urged all officials to co-operate in this initiative.