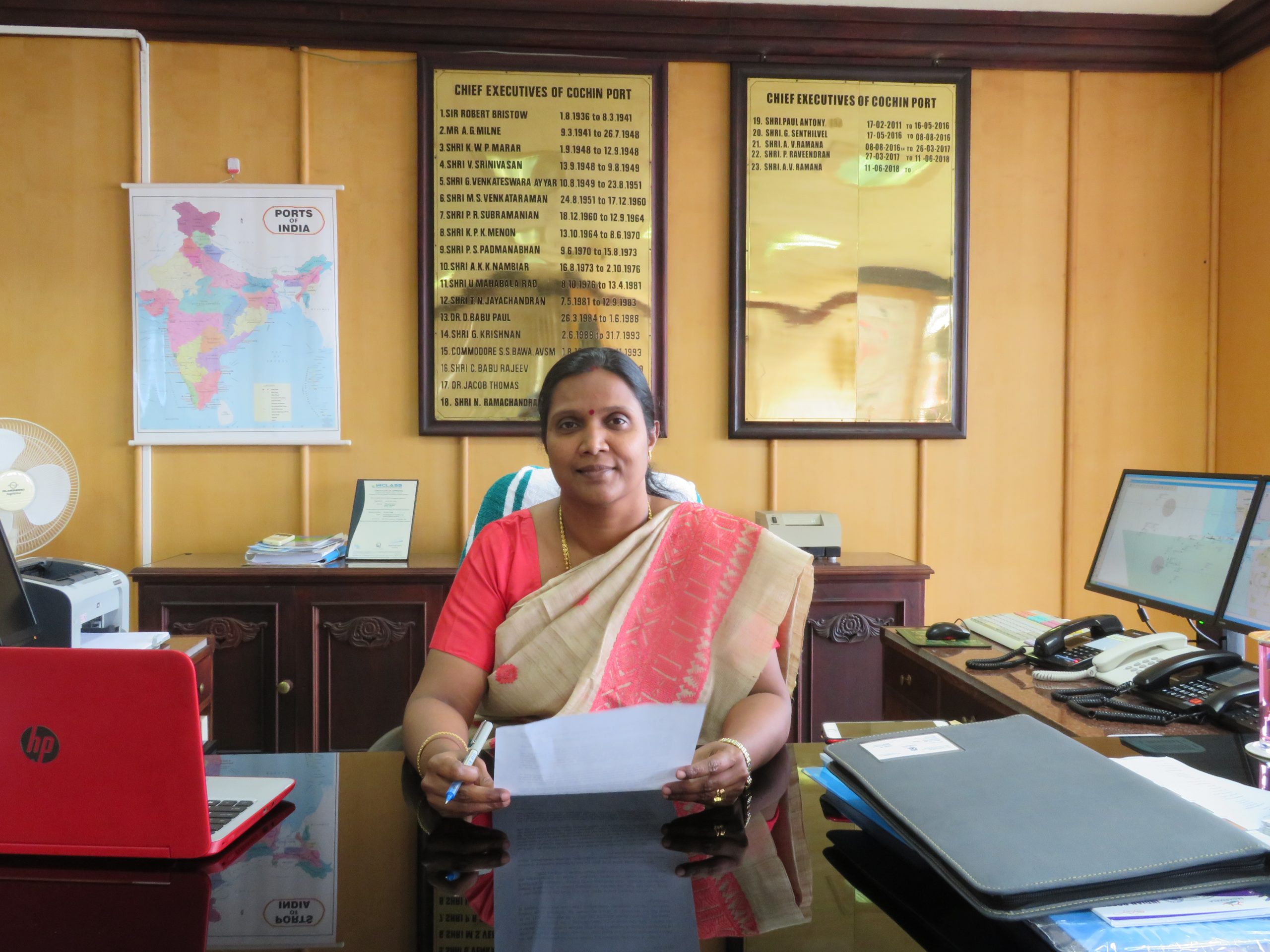 Dr M Beena bids adieu to Cochin Port after 5 years of effective administration
MATTANCHERRY : Dr M Beena IAS, the first female chairperson of the Cochin Port, has stepped down after five productive years in office. Beena, a Thiruvananthapuram native and medical doctor by profession, joined the Cochin Port in 2018. During the COVID-19 pandemic, the cruise terminal at the port was converted into a 102-bed hospital through a collaboration with Kochi Municipal Corporation. She played a crucial time in guiding the port forward during a challenging time.
It was during her tenure that the operating profit of Kochi Port increased to Rs 338.13 crore from Rs 159.58 crore and cargo handling grew to a record high. She also made the decision to prevent unnecessary dredging at the port, significantly reducing the amount of money spent on it.
At the same time, the South Coal Berth (SCB) reconstruction was completed, and the International Cruise Terminal was inaugurated. The Port received Rs 628.5 crore worth of civil works.
She also acted as an independent director of Dredging Corporation of India Limited (DCI) and the director of the Indian Port Rail & Ropeway Corporation.
She will take charge as the Handlooms Development Commissioner under the Ministry of Textiles for a two-year period.