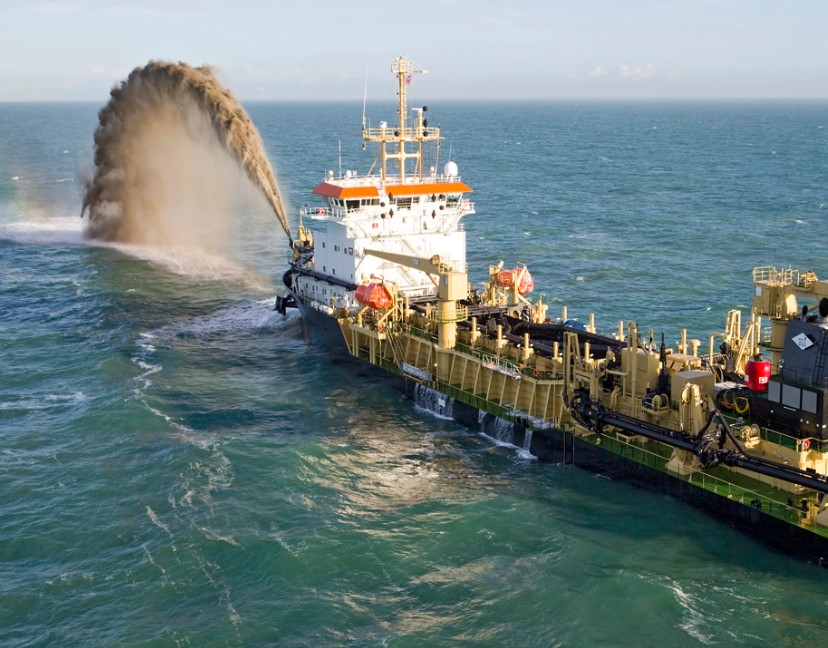 Dredging Corporation posts highest Q3 turnover of Rs 372 Cr
NEW DELHI : Dredging Corporation of India Limited (DCIL) has posted its highest ever third quarter turnover of Rs. 372.30 crore since inception for the financial year 2022-23. It has clocked a profit of Rs. 13.84 crore by reporting a turnaround performance. The Earning Per Share (EPS) is at Rs 4.94.
The Earnings before Interest, Taxes, Depreciation and Amortization (EBIDTA) for the 3rd Quarter is at Rs 62.08 crore as against Rs. 45.15 crore for the same quarter last year.
DCI has clocked this performance irrespective to the fact that the fuel prices continue to remain high in the recent times. All the existing projects have been monitored meticulously and executed on time to the complete satisfaction of the clients.
DCIL Chairman K Rama Mohana Rao, who is also Visakhapatnam Port Authority Chairman, and DCIL Managing Director Captain S Divakar are exuberant for the turnaround performance which was not possible without the team efforts of all the employees of DCIL.
The chairman said that the company is committed to maintain this upward trend and continue to show improvement in the performance which is aiming at a record highest ever turnover of Rs 1,000 crore for this financial year 2022-23.