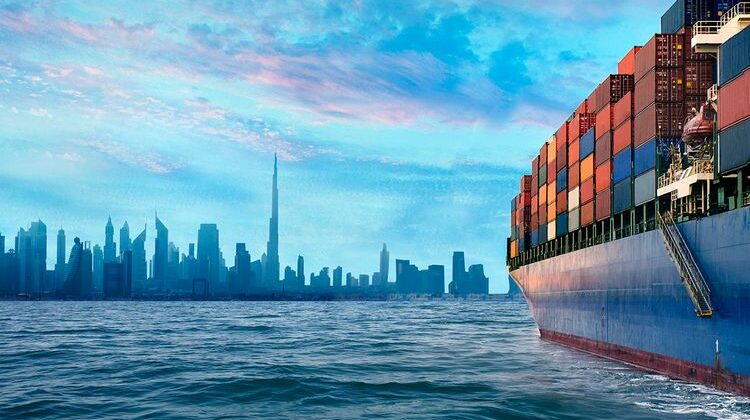 Dubai ranks first in Middle East on International Shipping Centre Development Index

---
Dubai : Dubai has retained its status among the world's Top 5 maritime destinations in the latest International Shipping Centre Development Index. This is the fourth consecutive year for Dubai in fifth place, among the 20 most powerful international hubs for commercial shipping and in first place within the region.
According to the ISCD index report for 2021, Singapore, London, Shanghai and Hong Kong are the four centres ahead of Dubai on global freight movements. Sultan bin Sulayem, Chairman of the Ports, Customs and Free Zone Corporation, said, the "latest recognition reflects Dubai's competitiveness on the global shipping landscape and ability to implement scientific frameworks and policies that enhance the efficiency of the maritime sector. For Dubai to retain its leading position as only city in the Arab world on the list is clear evidence of the emirate's continued growth and keenness to strengthen its position on the global maritime map.
The index evaluates three primary indicators (port infrastructure, shipping services and general environment) and 16 secondary indicators to assess the overall performance of 43 cities that provide port and shipping business services.
In additional to operational factors, the Index also evaluates the level of government transpar-ency within each country on the list, while also taking into account the ease of doing business, the performance of logistics services, and capabilities of the departments and e-government services.
Source : Gulf News