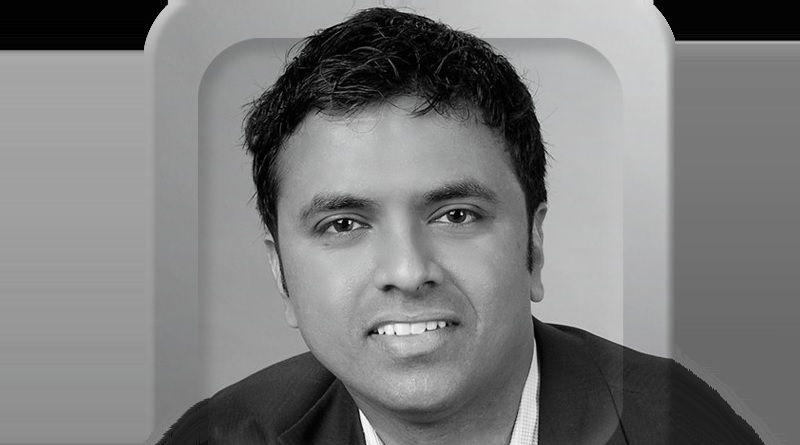 ECU Worldwide announces Jitesh Shetty as Global Head of ECU 360
MIAMI : ECU Worldwide, Allcargo Logistics' wholly-owned global subsidiary, announced that it has appointed Jitesh Shetty as Global Head of ECU 360 effective immediately.
Jitesh will spearhead major strategy and technical shifts for the company's digital platform, and to exponentially scale ECU 360 by building a world class ecosystem and platform business. In this role he will work closely with startups and digital 3PL companies like Stord to strategically grow the business as well as add niche tech expertise. He brings over decades of entrepreneurial experience, especially in Silicon Valley by founding large scale digital businesses and leading teams at renowned tech companies like Google and Yahoo. In this role he will report to Vaishnav Shetty, Chief Digital Officer of the Allcargo Group
Jitesh is a prominent Silicon Valley technology entrepreneur and venture investor with deep experience in the tech ecosystems across the San Francisco Bay Area. In 2012 He founded Qwiklabs Inc in Boston, an early innovator in cloud computing and built a large software as a service business with marquee enterprise customers like Amazon, Nvidia, Global Knowledge and RedHat storage. Qwiklabs was acquired by Google in 2016 and he quickly scaled the team, product, and business. Jitesh is also co-founder of InfiniChains, an enterprise blockchain company and MR Access, an AI first MRI company.
Prior to founding Qwiklabs, Jitesh worked at Yahoo Inc where he led a global engineering and product management team. Jitesh is also an investor in over 17 early stage companies across emerging technologies: cloud computing, AI and supply chain. He holds a master's degree in computer science from the University of Southern California and has several US patent grants in the core cloud computing space. Jitesh initially joined the board of ECU WW in August 2021 and sits on the board of several global companies.
"ECU Worldwide is one of those unique companies that has attained unmatched tech capability in the legacy sector of logistics and I am honored to have been chosen to lead the company and grow its digital platform as well as work with innovative startups to further scale the platform business," said Jitesh Shetty, Global Head of ECU 360. "The opportunity ahead for ECU Worldwide is huge, and to seize it, we must step up and continue to transform and disrupt ourselves. A key part of my job is to bring innovative products to markets and customers more quickly."
"Jitesh's leadership experience in the technology space including innovative emerging technology as well as his invaluable entrepreneurial experience in Silicon Valley is what we were looking at to drive the next level of growth for our digital platform. His experience in the Silicon Valley with startups and investors will help us drive tremendous platform and service innovation as well as engage with startups more closely and scale up or work with them across India and globally," said Tim Tudor, Chief Executive Officer, ECU Worldwide.
ABOUT ECU WORLDWIDE
Founded in 1987, ECU Worldwide is Allcargo Logistics' wholly-owned global subsidiary. It is one of the major players in multi-modal transport and global leaders in LCL consolidation ensuring smooth, safe and end-to-end coordination for its customer's cargo. ECU Worldwide leverages its synergies and knowledge of local markets and vast experience in global logistics to deliver the best through its services. The company boasts of 300+ offices in 160+ countries at 530+ destinations with 2400+ trade lanes converging their international standard expertise with over 3500+ dedicated employees from across continents