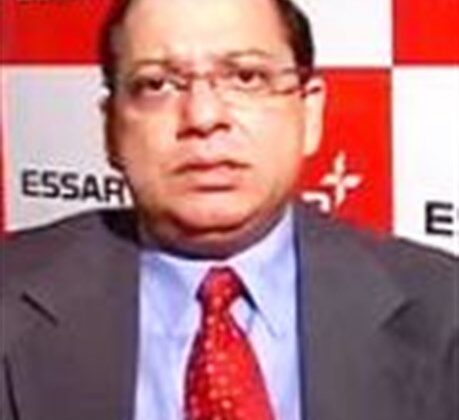 Essar Ports will report almost similar numbers in FY2021 as FY2020 in cargo throughput : CEO – Rajiv Agarwal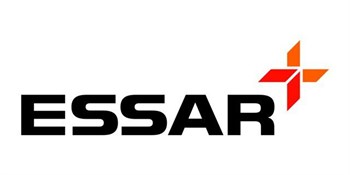 MUMBAI: Demand supply mismatches impacted shipping volumes initially, the lockdown impacted cargo and manpower movement, and social distancing with enhanced safety checks impacted productivity, says Mr. Rajiv Agarwal, CEO and Managing Director, Essar Ports, elucidating the three key challenges faced by the ports sector.
These constraints impacted costs and revenues, built up inventory at jetties, and delayed ongoing projects.
Eventually, some restrictions were lifted and the Indian ports sector regained momentum and observed a spike in traffic.
After an initial dip in April 2020, Essar Ports has seen terminals along the western and eastern coasts come back to pre-COVID level performances. For the six months ended September 30, 2020, the company recorded revenue for 23.8 million tonne of cargo. "The recovery has been quick owing to increased demand from the power, steel, mining and oil sectors," shares Agarwal. "However, the overall revival in cargo volumes and the sector will wholly depend on how quick the demand and actual consumption meet the gap."
For FY 2021, Agarwal expects to report similar numbers as FY 2020 when the company registered a growth of about 23.5 per cent in cargo throughput.
"Adapting, mechanisation and innovating with state-of-the-art operations was the biggest opportunity of 2020," says Mr. Rajiv Agarwal. "Essar Ports was able to ensure minimum human intervention through our mechanised facilities. Digitisation has eased working and led the change. Going forward, it will be the way we conduct business."