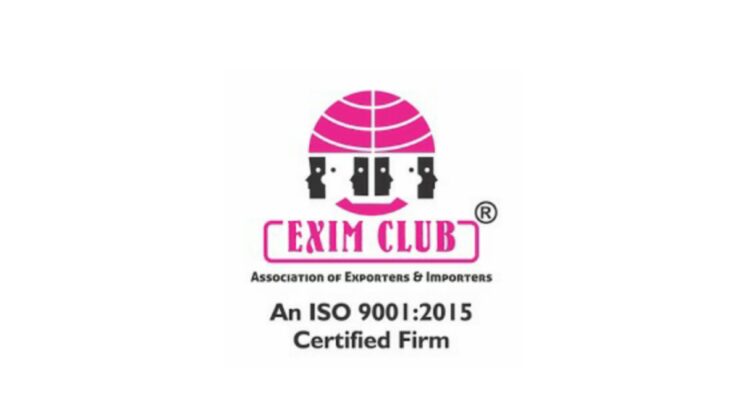 EXIM CLUB elected new Office Bearers for 2021-2022

---
VADODARA : Exim Club Vadodara elected its new office bearers at its 27th Annual General Meeting held on 28.09.2021 at Hotel Grand Mercure, Sayajigunj, Vadodara. Many members of the Vadodara as well as Ahmedabad chapter were present to celebrate the Exim Club's 27th annual function.
At the outset, Mr. Vijay Shah, President, welcomed the members and elaborated on the important events that took place during the financial year 2020-21.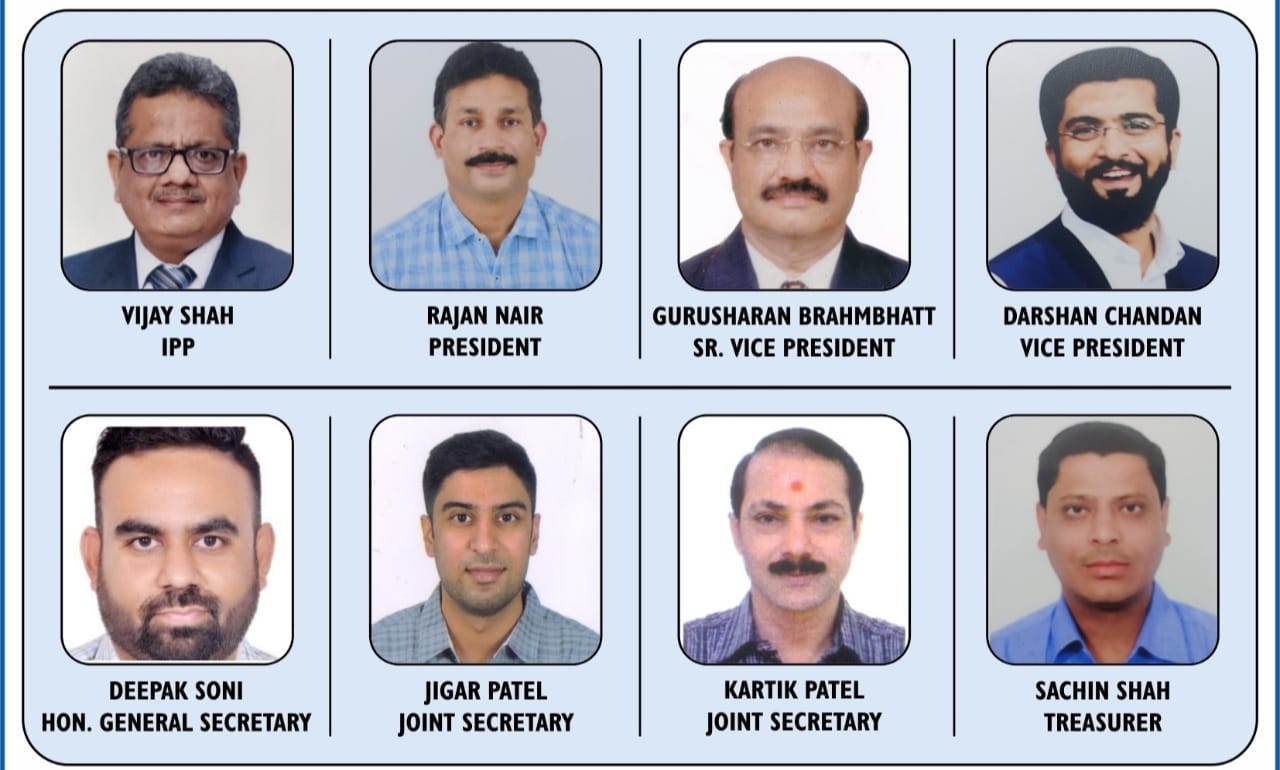 The New Office Bearers are:
Mr. Vijay Shah – Immediate Past President
Mr. Rajan Nair – President
Mr. Gurusharan Brahmbhatt – Sr. Vice President
Mr. Darshan Chandan – Vice President
Mr. Deepak Soni – Hon. General Secretary
Mr. Sachin Shah – Treasurer
Mr. Jigar Patel – Jt. Secretary
Mr. Kartik C. Patel – Jt. Secretary
EC Members are:
Mr. Maulik Patel
Mr. Kaushal Kumar Gupta
Mr. Amresh Choudhar
Mr. Sanjay Arulla
Mr. HS Pathan
Mr. Ravindran Nambiar
Mr. Paritosh Vyas

Ms. Manisha Thaker
This was followed by the General Secretary, Mr. Darshan Chandan, presented in detail the annual report of activities undertaken by the EXIM CLUB.
While declaring the names of the newly elected committee members, the President said that the main focus of the current year will be to conduct knowledge based informative seminars and training programmes in order to help members to sustain their business given the present recessionary trends.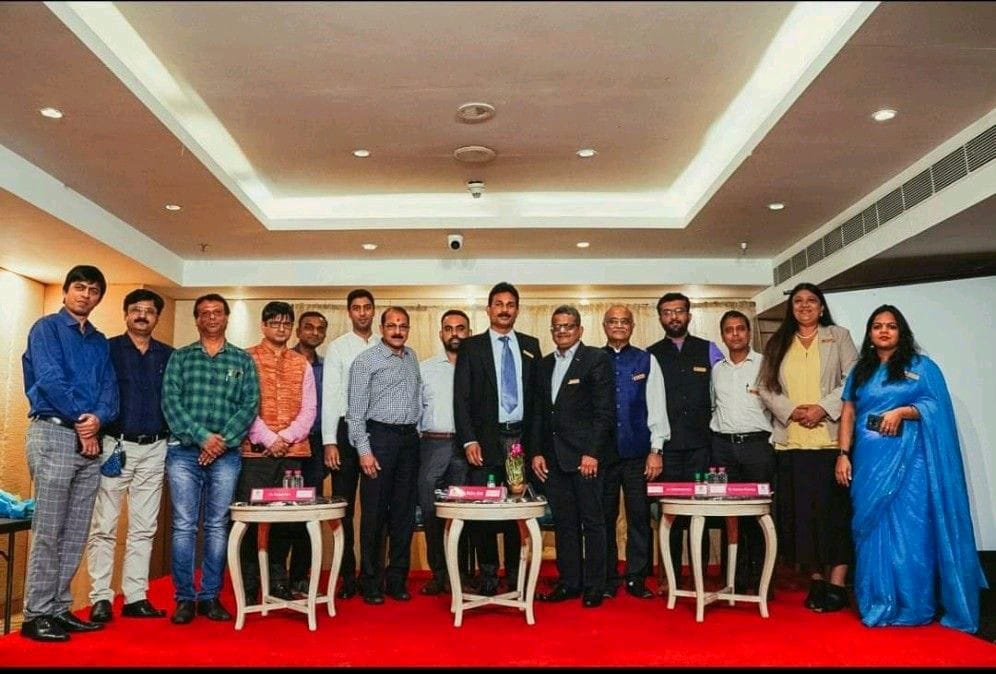 ---