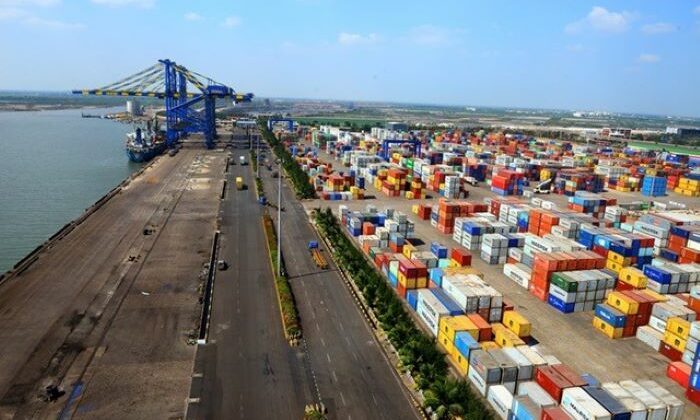 Exporters in east go to west Indian ports

---
NEW DELHI : Until a few weeks ago Patton International, an engineering goods company, was moving more than half its containers from Kolkata to Mumbai for exports to the US due to a shortage of containers on the east coast.
"It's a nightmare, no one would like to do it. Despite having a port in the city, you still have to do all this," said Sumit Goyal, who leads the operations, adding that the situation has improved a little over the last few weeks due to efforts taken by the Kolkata Port Trust
While globally, exporters have been grappling with a shortage of containers and a massive spike in freight post-Covid reopening, this appears to be far worse on the eastern front as goods have to be transported by road to Mumbai, Visakhapatnam or Cochin to find shipping lines that are headed to the right destination. The strained supply chains across the world is seen to be one of the factors adding to inflationary pressures, particularly in the US.