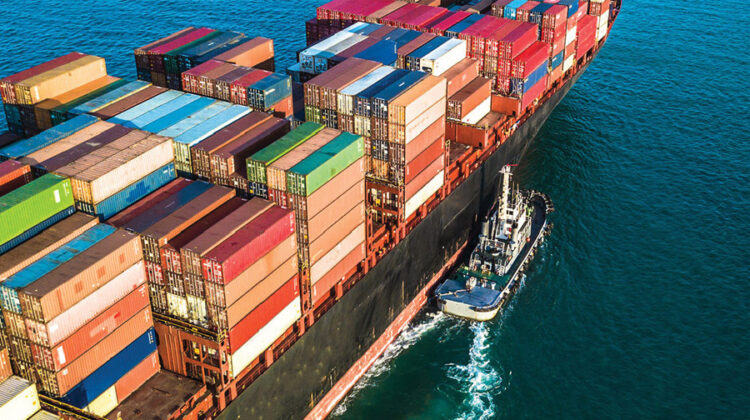 Exports grow after 3 months in Dec, Gold imports widen trade gap to above 2 year high
NEW DELHI: India's exports in December returned to the positive territory after three months even as the country's trade deficit swelled to a 25-month high on high imports of non-oil goods especially gold.
Buoyed by food products, electronics and pharmaceuticals, outbound shipments grew 0.14% to $27.15 billion against a 0.8% contraction shown in the preliminary data released earlier this month.
Gold imports rose a whopping 81.8% to $4.4 billion, the highest since May 2019, and the trade deficit widened to $15.44 billion in December from $9.87 billion in November.
Exports of 20 out of the 30 major product categories were positive during the month, data released by the Commerce and Industry Ministry showed Friday with the growth in non-oil exports improving to 5.6%, reversing the dips seen in the previous two months. Exports in the first nine months of 2020-21 were $200.8 billion. Growth in non-oil exports benefitted from the healthy performance of sectors such as iron ore, electronic goods, drugs and pharma.
"The sharp rise in the merchandise trade deficit to a 25-month high US$15.4 billion in December 2020, was driven by the surge in non-oil imports that was exaggerated by pent-up demand," said Aditi Nayar, Principal Economist at ICRA.
Overall imports were up 7.56% on-year at $42.59 billion last month.