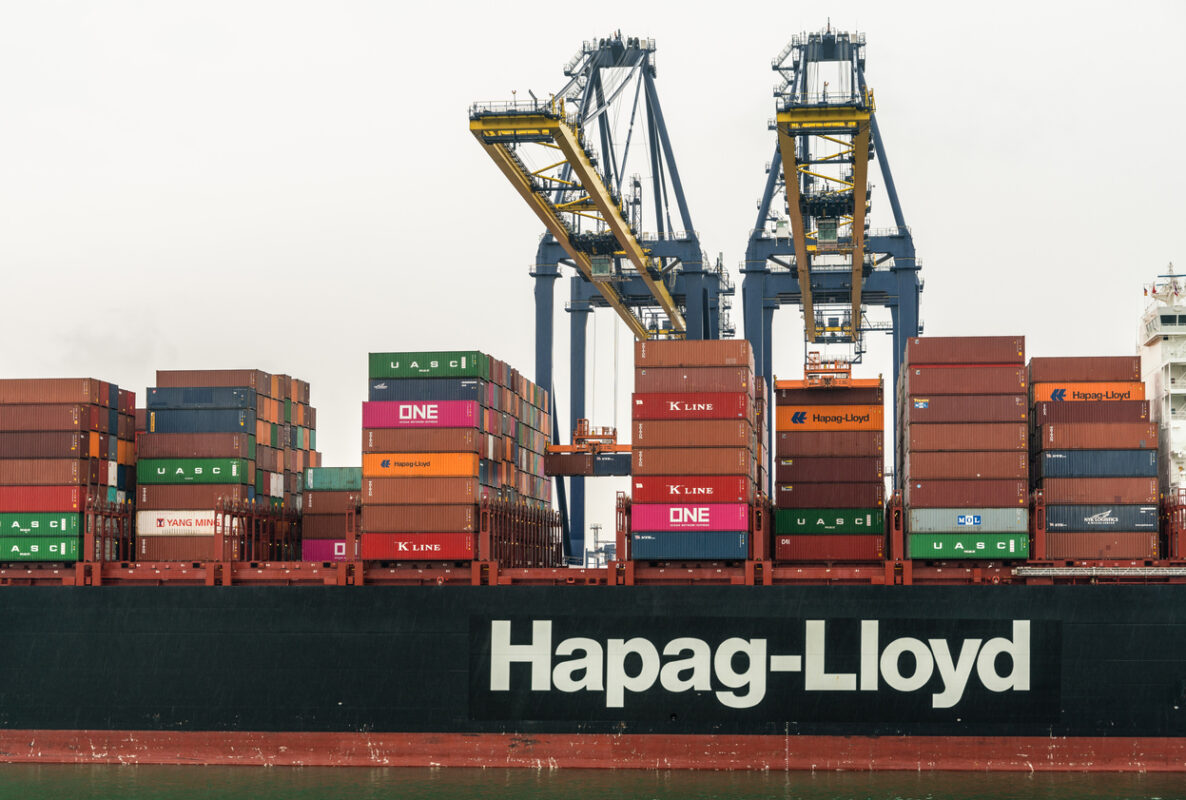 ExxonMobil signs marine biofuel agreement with Hapag-Lloyd
TEXAS : ExxonMobil signed an agreement with Hapag-Lloyd in order to supply the German ocean carrier with B30 marine biofuel oil in the Amsterdam-Rotterdam-Antwerp (ARA) region.
The marine biofuel delivery in ARA consisted in a 0.50% sulphur residual-based fuel (VLSFO) processed with waste-based fatty acid methyl esters (FAME). The resulting blend met ISO 8217:2017, while the FAME content complied with EN 14214.
The FAME components were ISCC-certified 2nd generation, meaning that they do not compete for water and agricultural resources used for food production.
ExxonMobil said in a statement that the fuel, which can deliver a carbon dioxide (CO2) reduction of up to 87% for the bio-component, offers vessel operators a workable solution when looking to reduce the greenhouse gas emissions from their operations.
"This agreement and delivery marks an important development for both ExxonMobil and our customers," pointed out Aly Abdelmotaal, Regional Marine Marketing Manager of ExxonMobil.
He added, "By boosting our biofuel offer we can now further support the marine industry's commitment to reducing GHG emissions, in line with the International Maritime Organization's (IMO) stated ambitions".