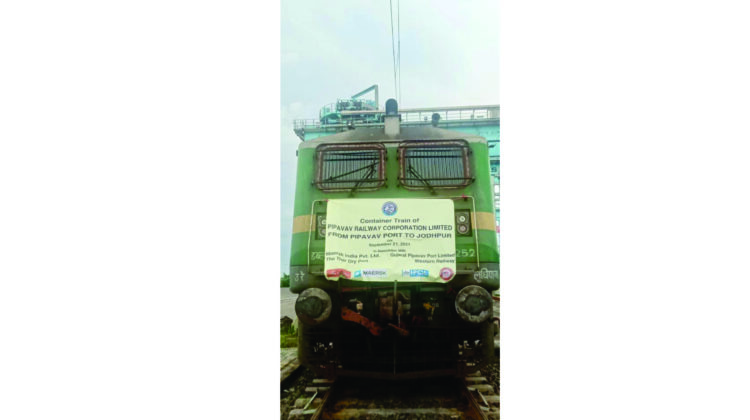 First double-stacked electric train leaves Pipavav
Pipavav Port becomes India's first Port connected with High Rise OHE

---
AHMEDABAD : The first electric train left for Bhagat-ki–Kothi from Pipavav port in Bhavnagar division recently, which makes Pipavav the first Indian port with an operational high-rise overhead electrified (OHE) railway line, according to a release from the railways.
This line passes through an area with a sizeable lion population. The 4m stretch of this line Pipavav to Bherai has been the site of the deaths of 20 big cats including 12 lions.
According to railway officials, the first electrically powered train from Pipavav port left , making it India's first Indian port connected with high-rise OHE, which facilitates the movement of double-stacked container trains.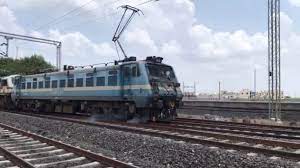 Railway officials stated that with this, the Pipavav Rail Corporation has been added as a container operator. The railway release states that this new link with have various benefits, such as the elimination of undue detention of rakes on account of traction change, quicker acceleration and direct connectivity through AC traction between Pipavav port and the dedicated freight corridor and other major destinations.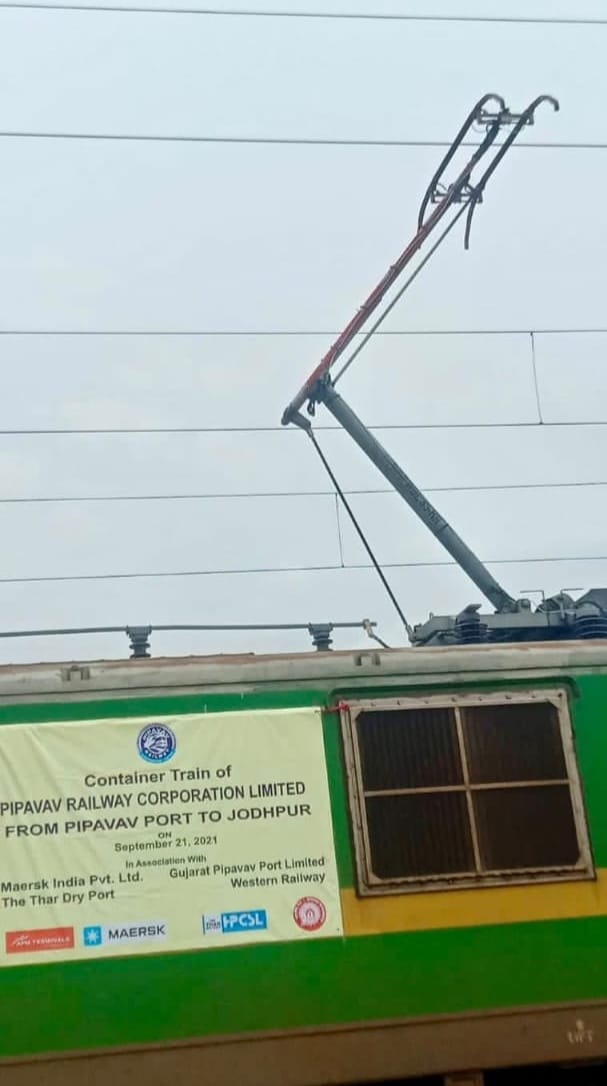 The new line will also help in reducing fuel costs and provide energy efficient and eco-friendly transportation. In the future, it will also help increase the average speed of freight trains, the news updated.
---