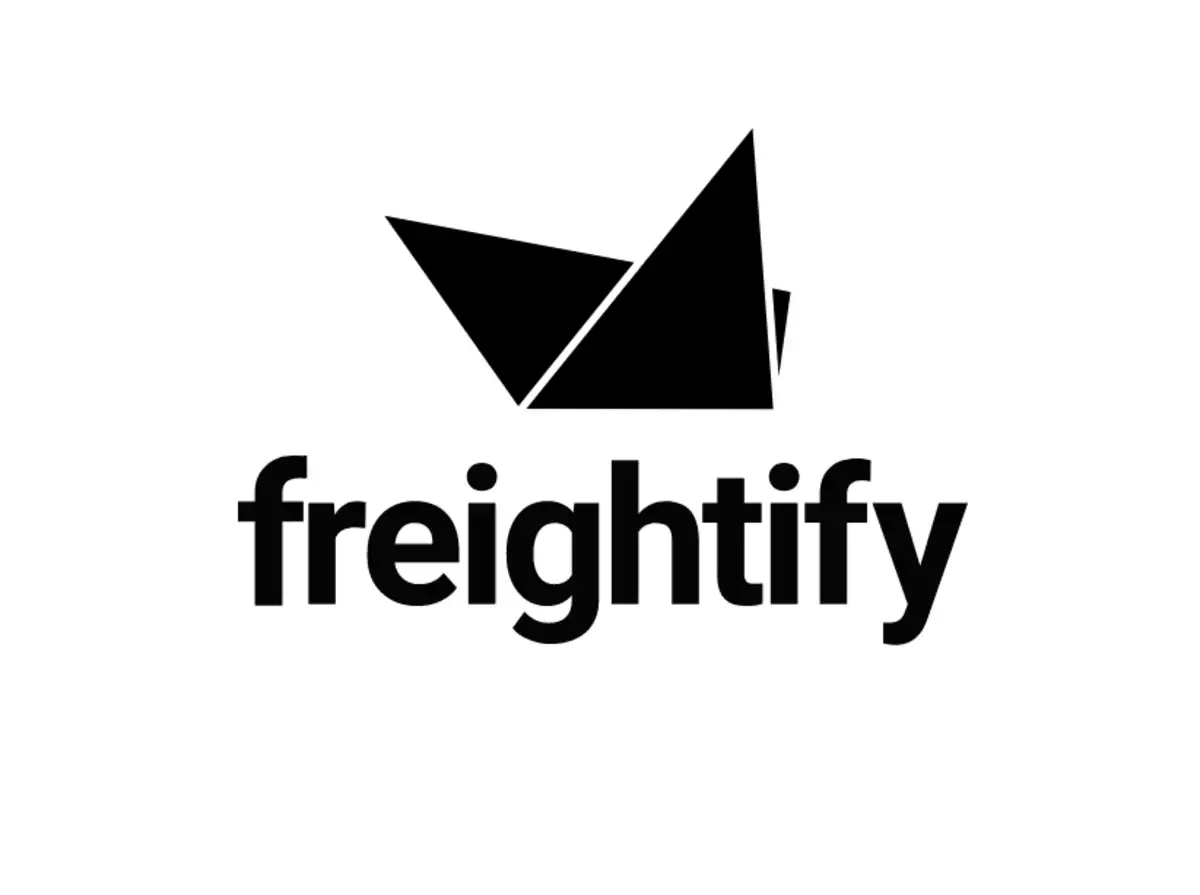 Freightify secures US$12 million funding round to boost digital transformation of freight forwarding industry
SINGAPORE : Freightify announced a US$12 million debt & equity Series A funding round to help power the digital transformation of freight forwarders through its solutions.
The company's freight rate management platform is solving the complex challenges facing freight forwarders and helping them to do more business faster at lower costs.
Freightify aims to empower freight forwarders by providing rate automation solutions to digitise their rate procurement, rate management and quotation processes with ease.
The platform also allows any forwarder to create a digital storefront to serve their customers better. In addition to this, it includes track and trace solutions that help freight forwarders in getting the live location of vessels and automated milestones within seconds.
Furthermore, Freightify's new funding round will help launch new functionalities and deliver a strong and expanded product roadmap, as they expand into new geographies and segments, according to the company.
The round was led by Sequoia Capital India with participation from TMV and Alteria Capital. The round also includes returning investors Nordic Eye Venture Capital and Motion Ventures.
Raghavendran Viswanathan, CEO of Freightify, commented, "We set up Freightify to remove the heavy lifting of manually providing quotations, accepting email/telephonic bookings, managing documentation, coordinating and tracking shipments."