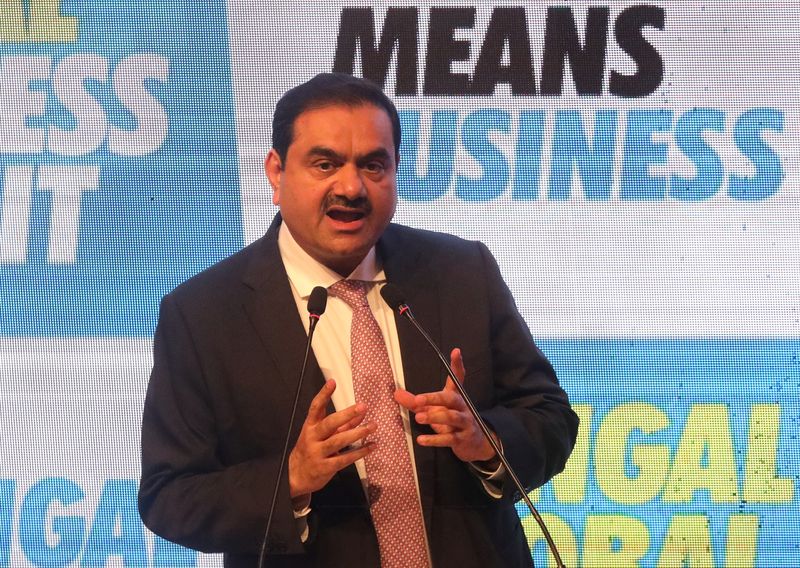 Gautam Adani intends to invest more in Israel after Haifa Port takeover
HAIFA : Adani Group Chairman Gautam Adani said on Tuesday he would keep investing in Israel after his group took over one of the country's main ports.
He spoke at a ceremony in Haifa welcoming Adani Ports and local chemicals and logistics group Gadot – the partners who purchased the port for 4 billion shekels ($1.15 billion).
Adani did not speak about his group's recent share sale or a scathing short-seller's report that has pummelled the Indian billionaire's stocks.
"We will transform the entire port landscape," Adani said. "Our intention is to make the right set of investments that will not just make the Adani-Gadot partnership proud, but will make the whole of Israel proud."
Israeli Prime Minister Benjamin Netanyahu also spoke at the ceremony, adding that Adani had told him he planned to increase his investment in Israel "in a big way".