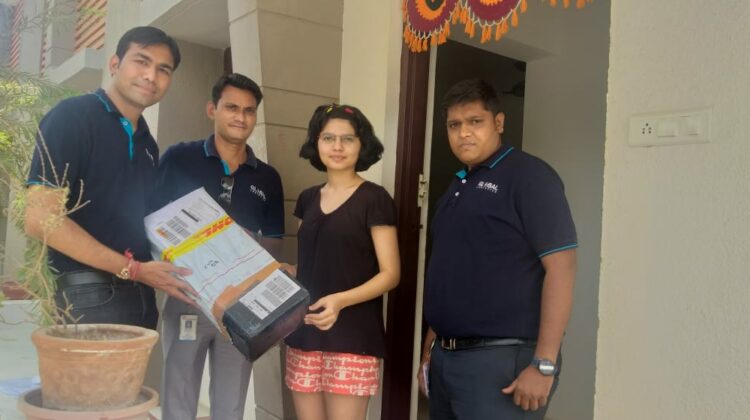 Global Logistics handles rare cargo : World's longest hair from Gujarat to the US
AHMEDABAD : Gujarat's Ms. Nilanshi Patel, who held the Guinness World Records title since 2018 — for the longest hair on a teenager – cut her hair after 12 years. In July 2020, she grabbed the title of 'longest hair ever on a teenager' with hair measuring 200 cm. After being honoured with three Guinness World Record titles, Nilanshi decided to cut her hair and give it to the museum.
The Ahmedabad branch of Global Logistics, one of the country's leading logistics service providers, recently handled a a rare, precious cargo of hair, special logistics job for a special cargo – moving the black locks of 17-year-old Nilanshi Patel, the Guinness World Record holder for the longest hair in the world on a teenager (200 cm), from Gujarat to Ripley's museum in the US.
After cutting the hair, it was tied and weighed around a total of 266 g.
Global Logistics was chosen by Ms Patel herself, once she could understand the experience and dedication of the entire team to carry out the job, according to the release.
Global Logistics offered a special custom solution for moving this rare cargo. It coordinated in developing special documentation, liaisoning with Customs, the airline, the Ripley Museum and other government departments. The case in point here is the exclusive documentation process explaining this as Guinness world record holder's hair.
The hair is now on display at Ripley's museum in the US. Ms Nilanshi Patel thanked Global Logistics for facilitating this complex movement to the museum.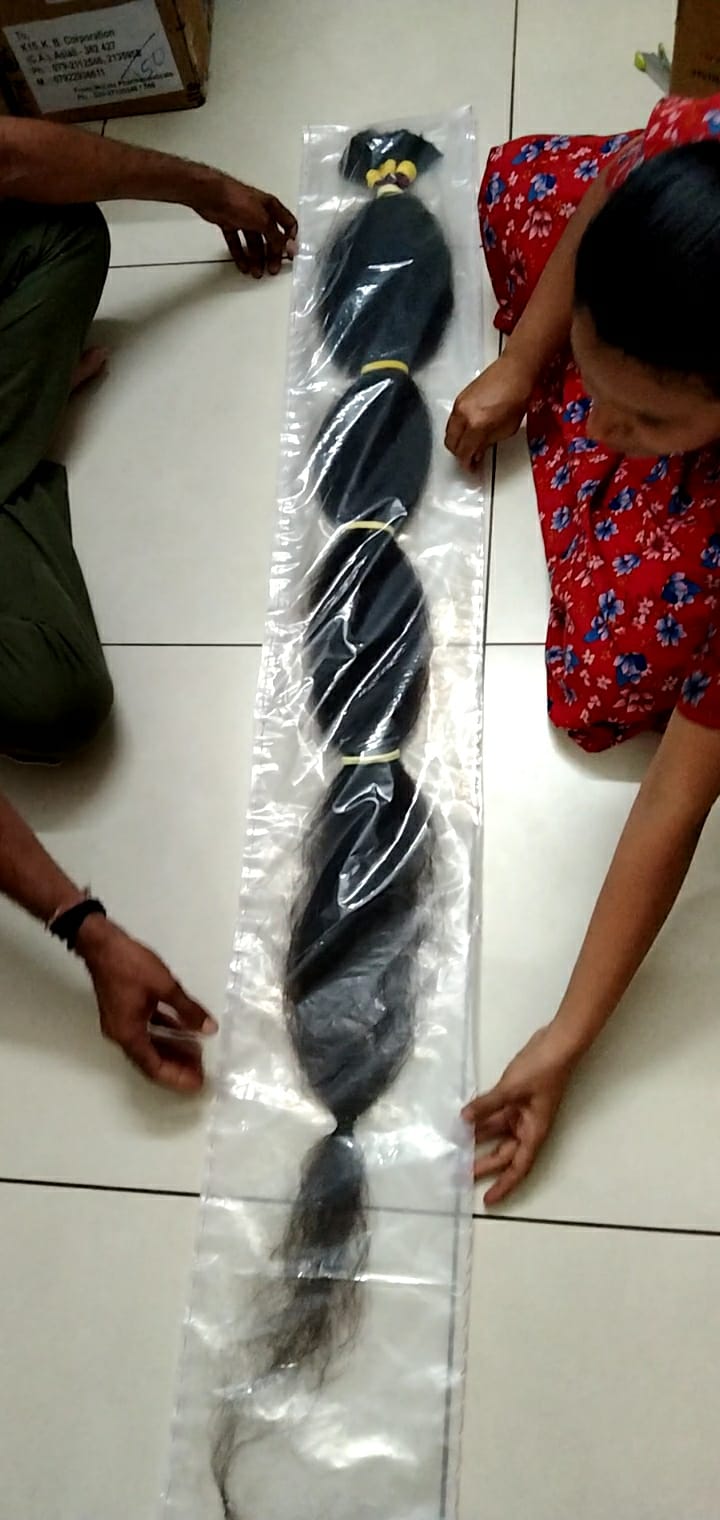 Source : Global Logistics