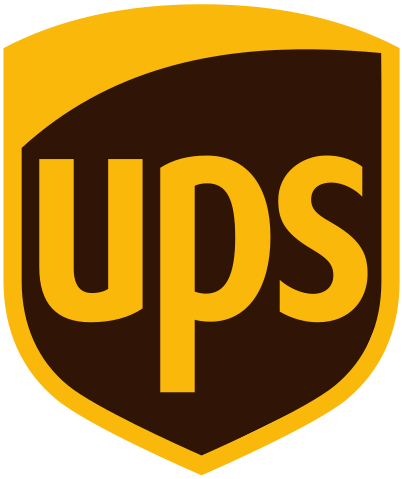 Global shipping firm UPS chooses Chennai to set up its first technology centre in India
CHENNAI : UPS, a global shipping and logistics company, announced that they are making investments to the tune of $15-20 million towards building new technology centres to India. The first centre to come up in Chennai and would be ready in 2023.
The company is looking to expand UPS's existing technology centres in the US and Europe. The technology centres in India would help develop in-house technology in the logistics space.
UPS's technology centre initiative is aiming to hire around 1,000 employees by the end of 2025.
UPS is planning to expand its base in India and sees India as a strategic location for the company. Bala Subramanian, UPS EVP & Chief Digital and Technology Officer said, "UPS is committed to India and these centres represent our latest strategic investment in a leading economy that we see growing significantly in the coming years. Through these centres, we're supporting domestic job creation and advancing skill sets through training and development."
Earlier in 2022, UPS opened its second dedicated airport gateway in Bengaluru. UPS has doubled its export and import handling capacity with its largest facility in India at the Delhi airport.
UPS also recently launched MOVIN Express for India's domestic logistics market, in partnership with InterGlobe Enterprises, which is now present in 49 cities.