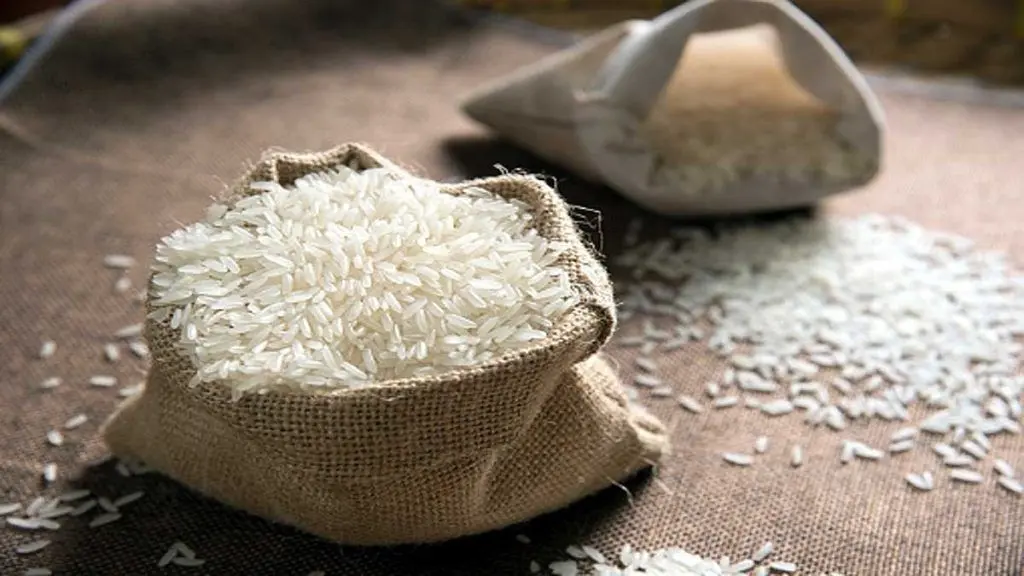 Government allows export of non-basmati rice to Nepal, 6 other countries
NEW DELHI : The government on October 18 permitted the export of Non-Basmati white rice to neighbouring Nepal, Malaysia and five other countries in specified amounts, relaxing the curbs imposed earlier this year to keep a lid on domestic prices.
On July 20, the government prohibited the export of non-basmati white rice as food inflation soared. India is the world's biggest rice exporter and accounted for nearly 40 percent of the global rice trade in 2022, exporting 22 million tonnes of the commodity to 140 countries. Non-basmati white rice constituted about 25 percent of the total shipments.
The Director General of Foreign Trade said exports would be allowed on the basis of permission granted by the government to other countries to meet their food security needs and based on the request of their governments.
Cameroon, Ivory Coast, Guinea, the Philippines and Seychelles are the other countries where rice can be shipped to. The move comes amid a global spike in rice prices, which, according to the Food and Agricultural Organization's All Rice Price Index, increased by 9.8 percent in August 2023 to reach 142.4 points. The index stood 31.2 percent above its year-earlier value and at a 15-year nominal high.
According to the United States Department of Agriculture (USDA), India's curbs have restricted an estimated 45 percent of its annual rice exports. A direct consequence of these curbs has been a steep rise in global rice prices, with the commodity breaking the 15-year price ceiling.
Several countries, including Nepal, requested India for allocations to mitigate any possible food scarcity in the upcoming festival season after the ban was announced in late July.