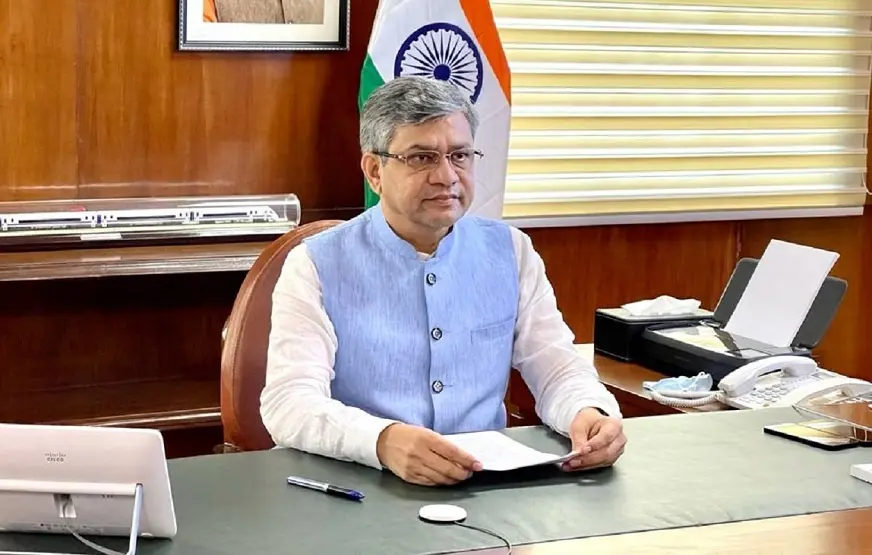 Govt making Indore a major railway hub with multi-crore projects : Ashwini Vaishnaw
INDORE : Railway Minister Shri Ashwini Vaishnaw has said that Indore, the financial capital of Madhya Pradesh, is being turned into a major hub of railways with projects worth thousands of crores of rupees. He made the statement on Friday after inaugurating a BJP MLA Office.
To make Indore a major centre of railways, work is underway on projects worth thousands of crores of rupees for laying new rail lines in six directions of the city, doubling of railway line and gauge conversion.
These projects include Ratlam-Indore-Mhow-Khandwa-Akola Rail Line, Indore-Manmad Rail Line, Indore-Dahod Rail Line and Indore-Jabalpur Rail Line.
Vaishnaw said that apart from making Indore's main railway station and Laxmibai Nagar railway station world-class, work is also going on for a multi-modal cargo terminal.