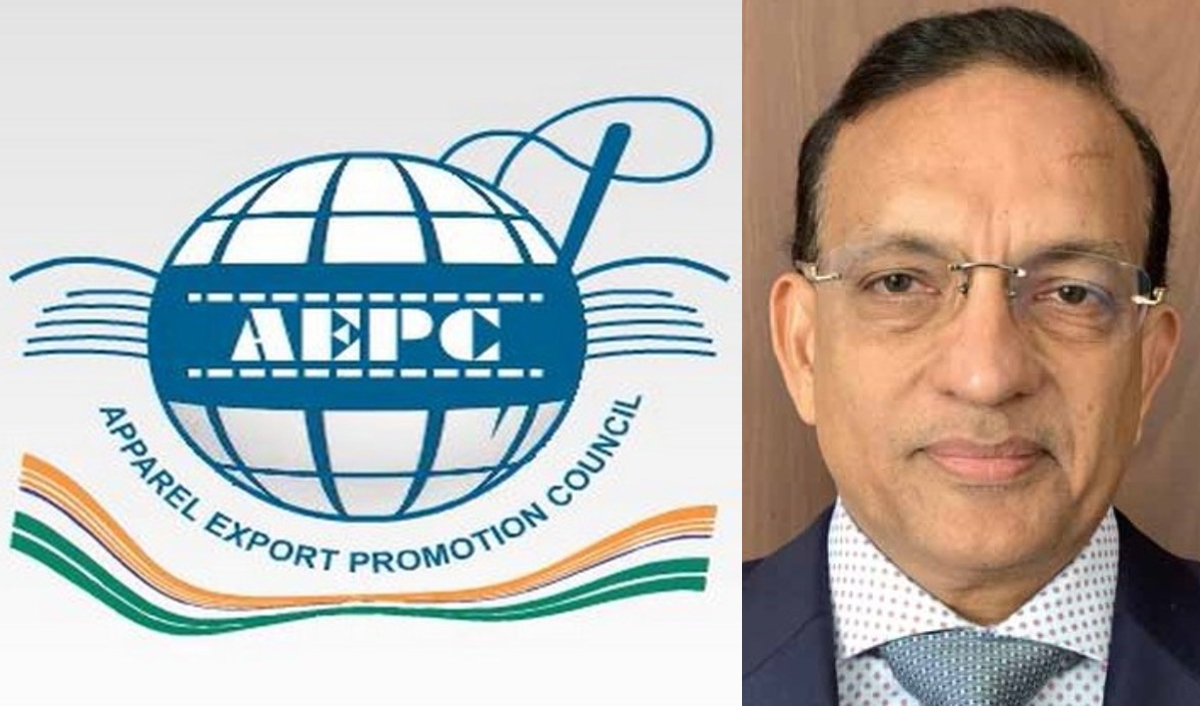 Govt of India considers vessels directly to Japan for saving time & cost
NEW DELHI : As higher freight cost is a major challenge for apparel exporters, the Government is considering the vessels directly to Japan so that time and cost get reduced drastically.
Sharing this, Narendra Goenka, Chairman, Apparel Export Promotion Council (AEPC) believes that India's apparel exports to Japan is expected to grow by 20 per cent – 25 per cent year-on-year. Rising opportunities due to changing geopolitical landscape, government supportive schemes like PLI, Mega Park scheme, improving on the quality standard, getting sustainable and utilising benefits of FTAs with major markets are the key growth drivers.
He said that, "We have a strong business opportunity in Japan reflected by the fact that China, which has been a dominant garment supplier to Japan, has witnessed a decline in the past five years giving significant advantage to India. The garment industry in both the countries have geared up to increase this trade taking advantage of duty-free access for Indian RMG post Indo-Japan CEPA agreement as against an approximate 9 per cent duty for China and Turkey."
He also added that at a time when apparel exports are in a tight spot, it is important that industry starts innovating in design, promotions, compliance and supply chain efficiencies.