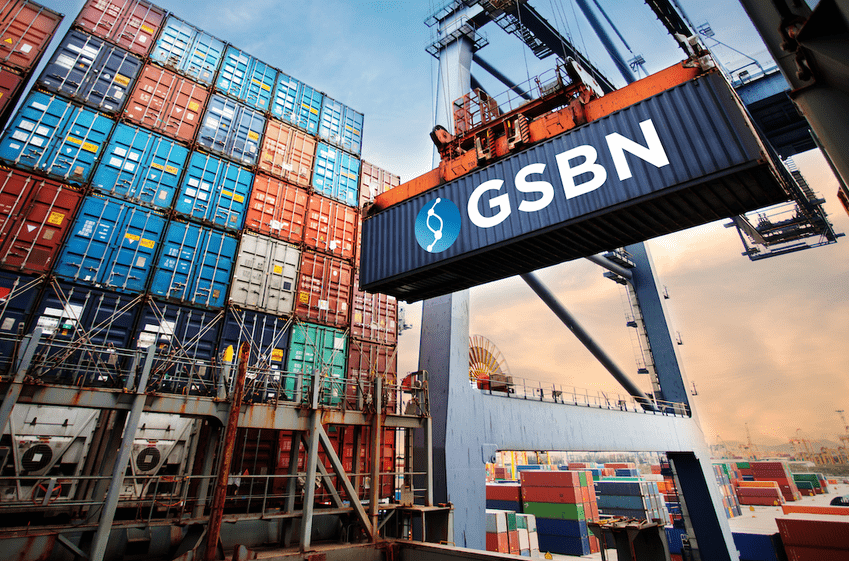 GSBN inks collaboration deal with China's major shipping port groups
TAIWAN : The Global Shipping Business Network (GSBN), a trade data utility platform powered by blockchain, signed a Memorandum of Understanding (MOU) with eight major shipping port groups in China to accelerate the digital transformation of the shipping and logistics industry.
The port groups signing the agreement include Guangzhou Port Company Limited, Fujian Province Port Group Limited Liability Company, Zhejiang Provincial Seaport Investment & Operation Group Co. Ltd, Jiangsu Port Group, Anhui Provincial Port & Shipping Group Co. Ltd, Shandong Port Group Co. Ltd, Tianjin Port (Group) Co., Ltd, and Hainan Harbor and Shipping Holding Co., Ltd.
The collective coverage of these port groups under the MOU is a major milestone to greater collaboration between shipping ports in China and digital integration through their adoption of Cargo Release. The Cargo Release application harnesses blockchain to provide a trusted and efficient operating system to accelerate the development of ports and a connected, global shipping network.
The programme, which relies on GSBN's Cargo Release and the operating system which it sits upon, is listed in the Chinese government's 2021 plan.
Through Cargo Release, the time for cargo to be released is significantly reduced from two days to within four hours, according to a statement, while the result is a better cross-border trade and eCommerce user experience.
The MoU follows the announcement of GSBN about the rollout of its blockchain-enabled application in China, while Cargo Release has already been deployed by major shipping companies, such as COSCO SHIPPING Lines, Orient Overseas Container Line (OOCL) and Shanghai International Port Group (SIPG).
Source : Container News