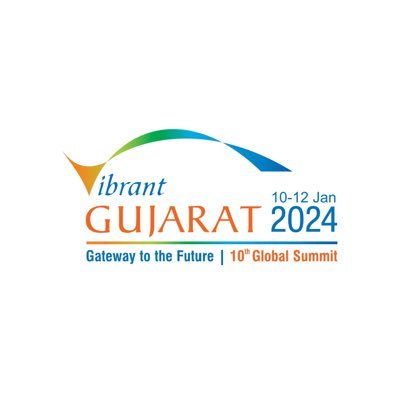 Gujarat govt inks MoUs with 8 developers for Rs. 7460 crore investment in three cities
AHMEDABAD : 8 developers signed Memorandums of Understanding (MoUs) proposing investment of Rs. 7,459.68 crore in Gujarat in Ahmedabad, Vadodara and Surat cities for commercial and residential projects here with the Government of Gujarat, in presence of Chief Minister Shri Bhupendra Patel.
The projects, according to the State government will complete by 2028 and offer employment to 4,750 persons.
The government in its note said that out of the MoUs signed Rs. 6,601 crore investment will come through four projects in Ahmedabad city, while Surat will see Rs. 450 crore investment and Vadodara Rs. 410 crore investment. The Municipal Commissioners of Ahmedabad, Surat and Vadodara were present to sign MoUs with respective developers.
The MoUs were signed as part of the weekly MoU signing ceremonies ahead of the Vibrant Gujarat Summit which is scheduled to be held in January next year. In this pre-Vibrant summit series of signing MoUs for investments, so far 39 MoUs are signed for possible investments totaling Rs. 18,486 crore.