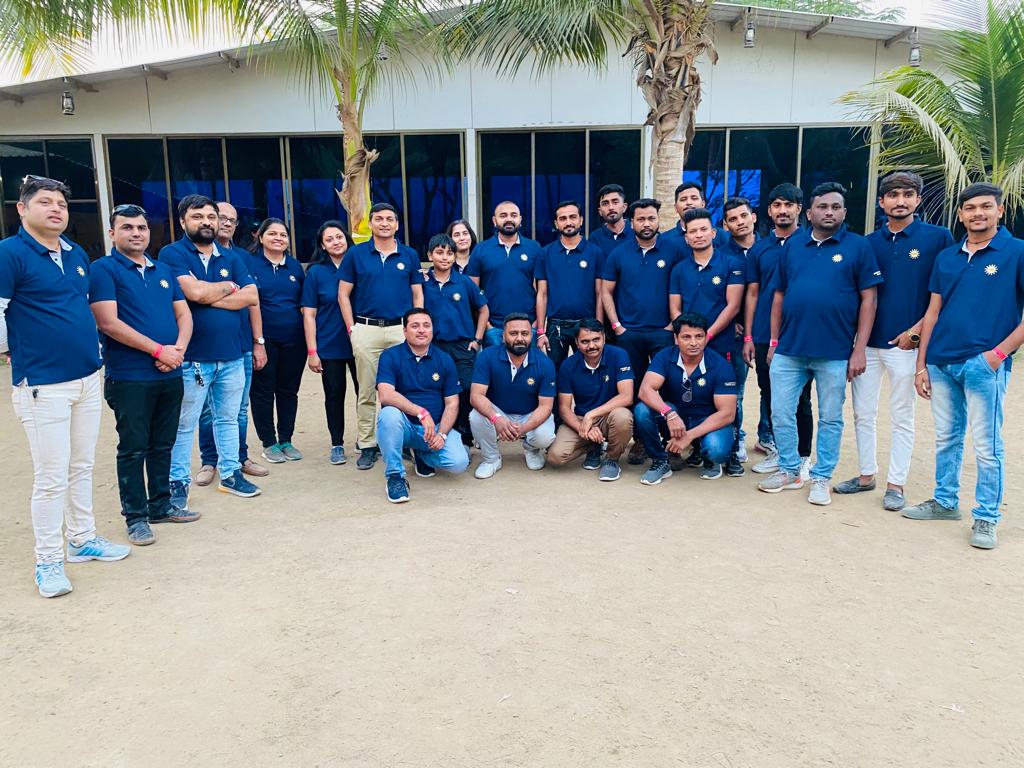 GURUPRAKASH ENTERPRISE – a company which was formed back in 2011 – celebrates their 10th year of operations at Ahmedabad
AHMEDABAD : GURUPRAKASH ENTERPRISE is a Ahmedabad-based Customs Broker and Multi-Modal Transport Operator predominantly operating in Gujarat and networking offices in other locations and member of Metal Recyling Association of India , All Industries Non-ferrous metal association and Exim Club. The company was established in 2011 and has been on the growth path since then, while making a mark for itself among its customers.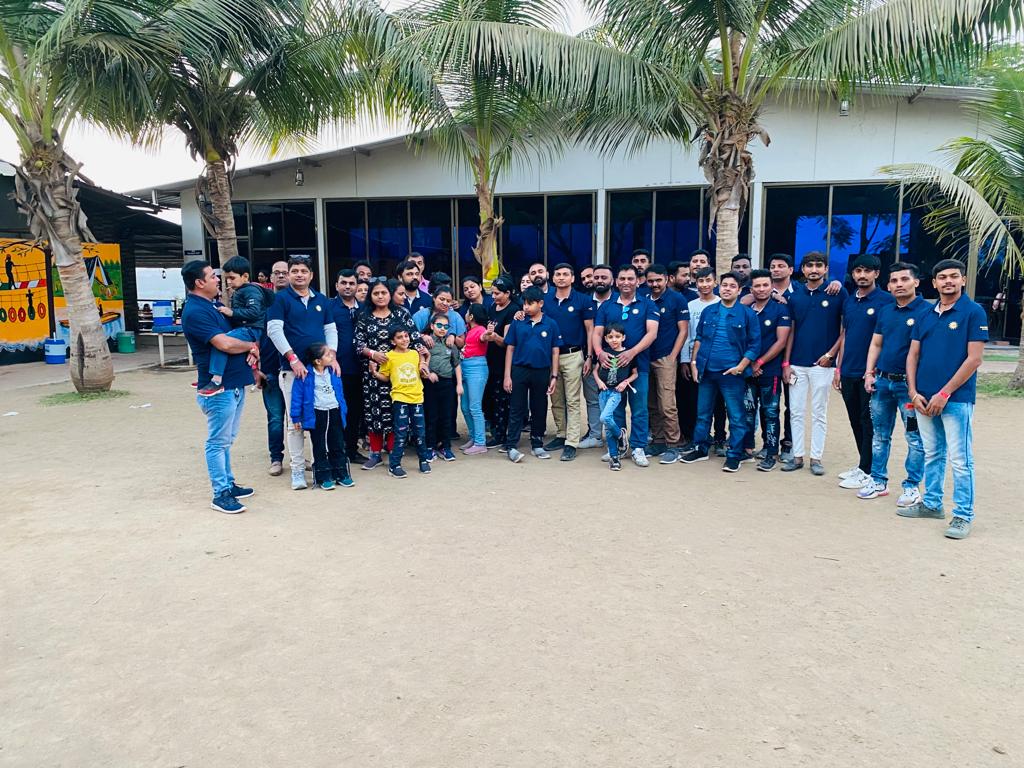 Established in 2011 GURUPRAKASH ENTERPRISE having presence at Ahmedabad, Mundra ,Ankleshwar , Vadodara , Hazira , Kandla & Pipavav providing logistics services of Custom Clearence of Import and Export of goods ,Sea Freight, Air Freight, MTO , ODC/Project Cargo, Ex.Works, DAP , DDP , Last Mile Connectivity, Door-to-door Delivery
Since the establishment of Guruprakash Enterprise in 2011, we have been adding everything to our services, manpower, list of achievements, areas where we work and even the excitement and dedication for our team work and responsibilities. This is clearly a wonderful sign for any organization. This positivity is clearly reflected in our growth from the very beginning. Our years of experience along with our robust client services are the two crucial factors which contributed to our growth and success in the last 10 years at Ahmedabad . Today, we are undoubtedly one of the fastest growing companies, said the release.
I understood quite early that listening to your customers and employees is the best way to grow your business. Since then, I started listening from my customers, business associates and staff to understand the problems they face and how they can be solved while creating win-win scenarios. I started talking to them for learning and prospecting, and looking for new ways to solve problems. Of course, there are many such paths, which were a bit difficult for me, but my staff helped me a lot in those odd things. It is due to their constant support and blessings that made this journey possible, said Mr. Apurva Mehta, & Mr. Dharmesh Vekaria, Guruprakash Enterprise.
Organizations are like families. We build them with wholeheartedly, put our blood and sweat with only one purpose, to accomplish it, to develop and grow it over time. In a family, we take care of each other's well-being and make sure that everything goes smoothly. Similarly, we are all a family in the organisation. Here, we all take care of each other, take care of the responsibilities we have, so that we can all make our dream come true. The dream of taking our company into the list of the best Customs Broker and freight forwarding companies in the country, the dream of making it a company known for its value-added services, quality in client services and commitment to work, read the release.
We at Guruprakash Enterprise continue to grow with the support of our clients and their loyalty. We are always there on the lookout for our clients' interests, from securing their cargo, to speedy Customs clearance, to getting them the best rates from shipping lines and airlines and deliver the goods with our value-added services through our networking agents worldwide, highlighted Mr. Apurva Mehta, Director, Guruprakash Enterprise.
On this occasion, we would like to thank all our client's, associates, well-wishers and congratulate the management and the employees on this foundation day, commented Mr. Apurva Mehta.
A very happy 10th Foundation Day to Guruprakash Enterprise from Management Team!!!