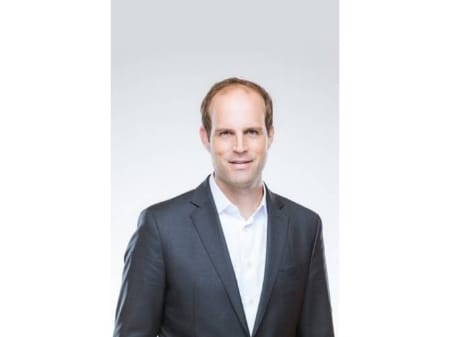 Hapag Lloyd extends contract of COO Dr Maximilian Rothkopf

---
HAMBURG : The Supervisory Board of Hapag-Lloyd AG has extended the contract of Dr Maximilian Rothkopf, its Chief Operating Officer, by five years, until 30 April 2027.

Rothkopf was appointed to the Executive Board of Hapag-Lloyd AG effective 1 May 2019. Since 1 July of the same year, he has been Chief Operating Officer (COO) of the company.

"By extending his contract, the Supervisory Board is acknowledging the excellent work that Maximilian Rothkopf has performed over the past two years," said Michael Behrendt, Chairman of the Supervisory Board of Hapag-Lloyd AG. "With responsibility for the vessel and container fleets, global trade management and IT, he and his team continue to be forced to shoulder much heavier workloads as a result of the coronavirus pandemic. He has dealt with the associated challenges superbly."

Before joining Hapag-Lloyd AG, Rothkopf was a partner at McKinsey & Company, where he was also a member of the global Travel, Transport and Logistics (TTL) leadership team.
---