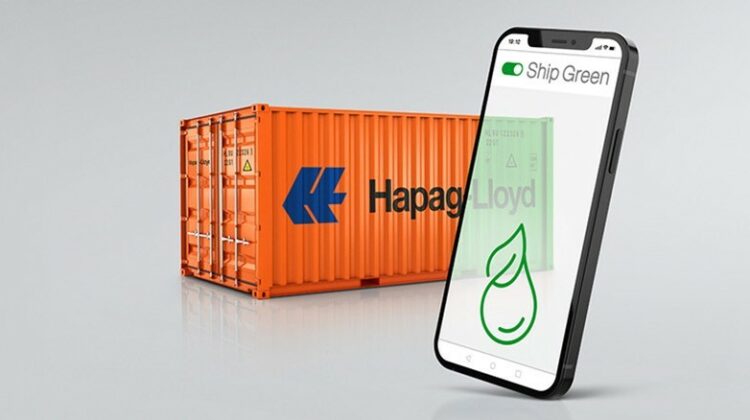 Hapag-Lloyd launches green biofuel-based transport solution
HAMBURG : Hapag-Lloyd has announced the launch of Ship Green, a new solution for climate-friendly, biofuel-based transport.
Ship Green is accessible from anywhere at any time and does not require a long-term commitment, according to the German ocean carrier, which added that it can also be used as an extra service to the existing booking of costumers.
Explaining the new project Hapag-Lloyd said that by using Ship Green, customers can choose three different options that represent the different levels of the carbon dioxide (CO2e) emissions avoidance: 100%, 50% or 25% of your shipments' ocean-leg CO2e emissions.
Ship Green options are available for confirmed shipments on the company's "Online Business Suite".
Furthermore, at the end of every quarter, customers will receive an emissions avoidance declaration verifying the total emissions prevented through Ship Green.
The underlying emissions avoidance calculation is based on the renowned emissions-accounting methodology of the Clean Cargo Initiative (CCI), said Hapag-Lloyd in its announcement.