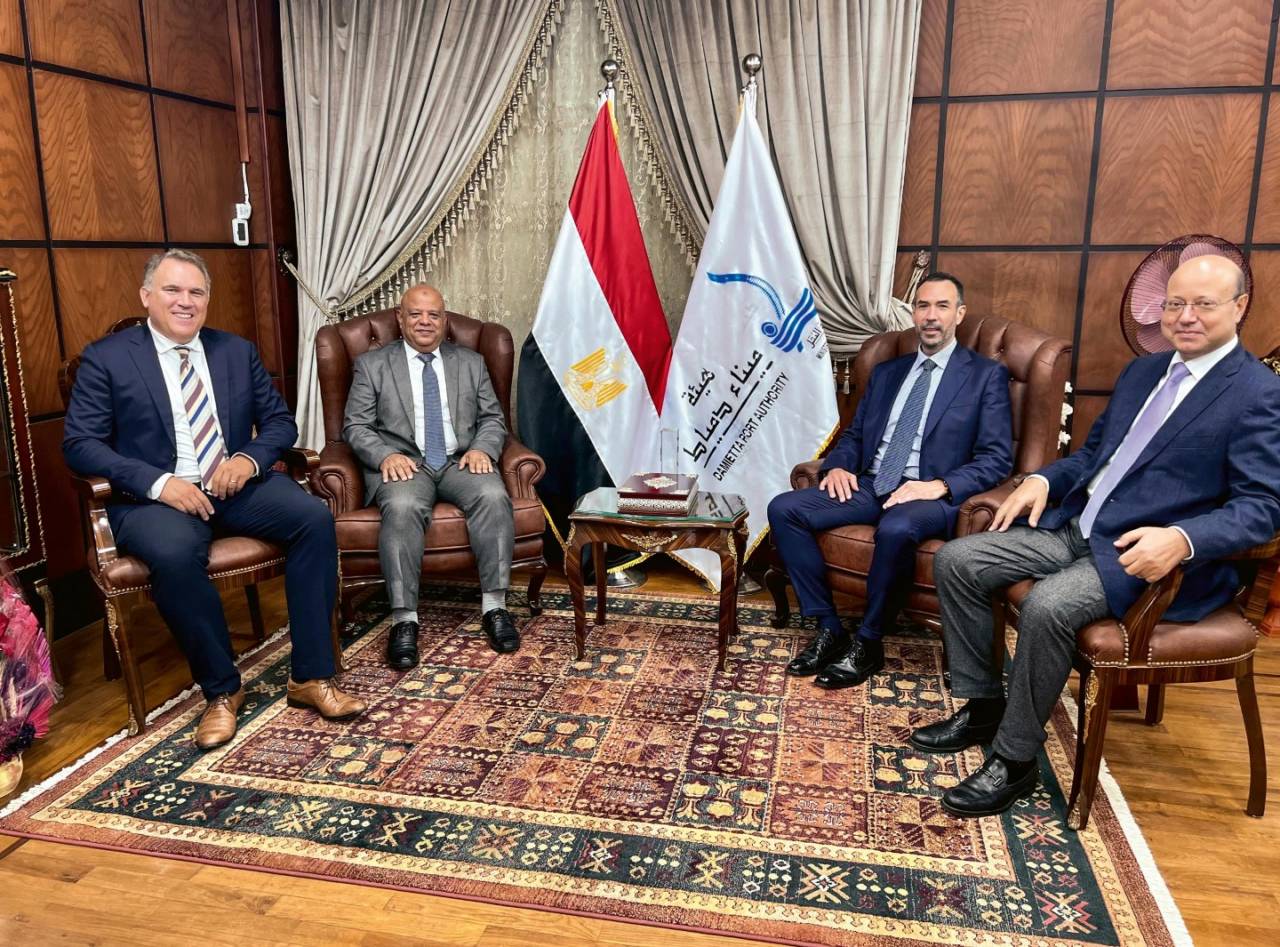 Hapag-Lloyd : New container transshipment hub in the East Med
EGYPT : Hapag Lloyd's transshipment terminal with an annual throughput capacity of 3.3 million TEUs is under construction . A state-of-the-art transshipment terminal with an annual handling capacity of 3.3 million TEU is being built in Damietta, Egypt. From the second half of 2024, the terminal will give Hapag-Lloyd advantages – while also benefiting its customers and Egypt, too. Plans call for the completion of construction by the second half of 2024 and ramp-up of operations by 2025. Hapag-Lloyd said the purpose of the construction is to give more advantages to the company and its customers in Egypt.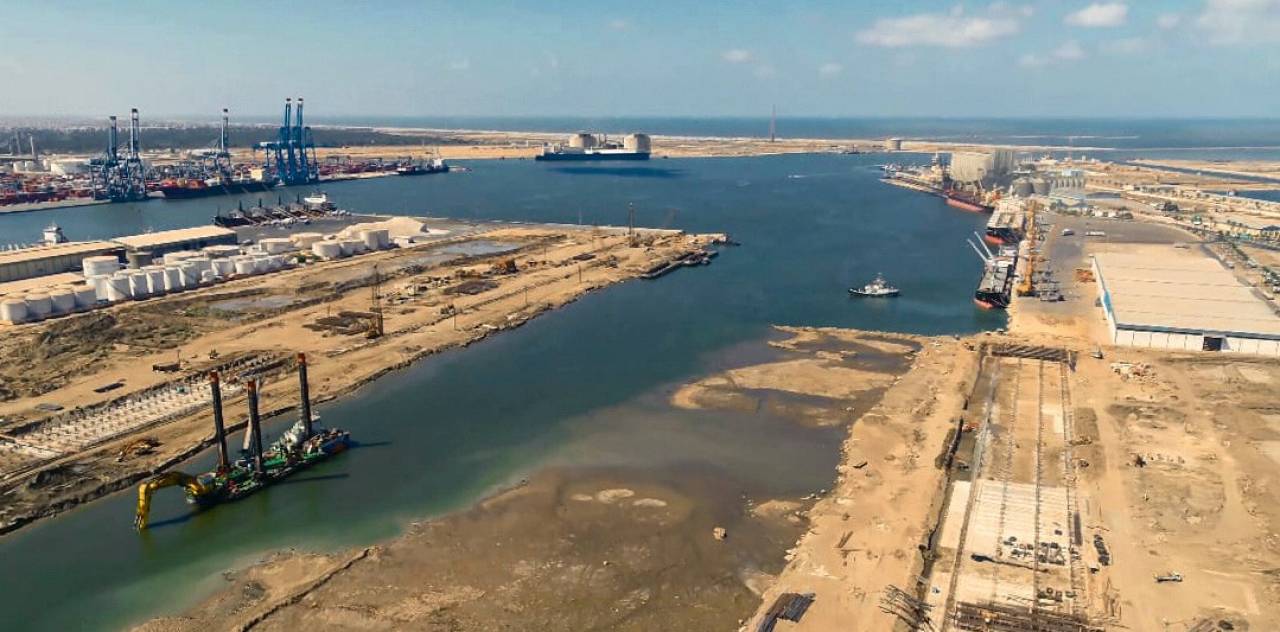 The terminal will be equipped with 50 state-of-the-art rubber-tyred gantry cranes (RTGs), half of which will be powered by electricity, as well as 16 ship-to-shore cranes (STSs).
According to Hapag-Lloyd, the joint venture Damietta Alliance Container Terminal S.A.E. was launched to develop and operate the new Terminal 2. Its three main shareholders are Hapag-Lloyd Damietta GmbH, with a 39% stake, Eurogate Damietta GmbH and Contship Damietta Srl, each with a 29.5% stake. Two local partners, the Middle East Logistics & Consultants Group and Ship & C.R.E.W. Egypt S.A.E., each hold a 1% stake.
The terminal's location is roughly 60 kilometres from the northern outlet of the Suez Canal. That means access to various markets, such as Egypt and the eastern Mediterranean, will be easier.
Marwan El Sammak, Hapag-Lloyd Managing Director of Area Egypt, commented, "When we have more services call at our new terminal in Damietta we expect to deliver to the market a much stronger value proposition and much better connectivity, this will ensure a higher customer satisfaction, we will be much better delivering on our customer promises being #one for quality."