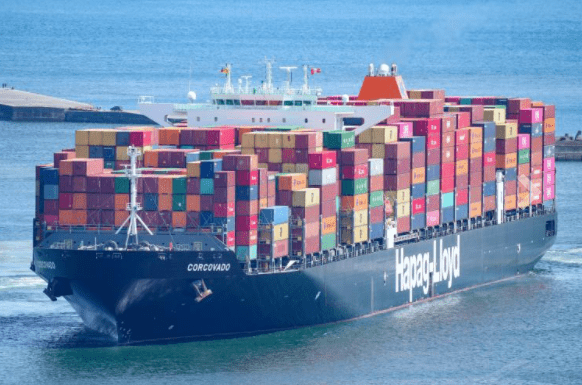 Hapag-Lloyd sets new charges from Asia
HAMBURG : Hapag-Lloyd has announced several rate increases, which will take effect in August, for sailings starting from Asia ports.
Hapag-Lloyd will increase rates from the Middle East, the Indian Subcontinent and Pakistan to worldwide destinations.
Firstly, the German carrier will impose a General Rate Increase (GRI) of US$950 per TEU for all types of cargoes heading from the Middle East and the Indian Subcontinent to the East Coast of South America. This GRI will begin on 1 August.
Two weeks later, the liner operator will implement a new ocean tariff rate increase of US$1,000 for all types and sizes of cargo, from the Indian Subcontinent to the Mediterranean, as follows: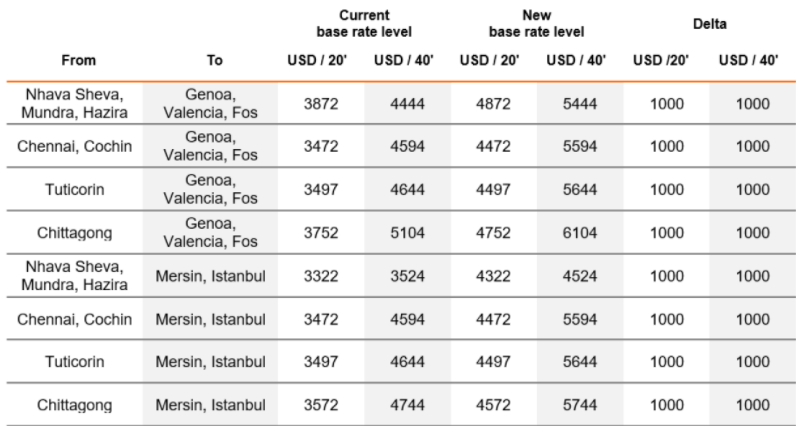 Additionally, on 15 August, Hapag-Lloyd will apply the same ocean tariff rate increase from the Middle East and Pakistan to the Mediterranean ports for all cargoes, as well.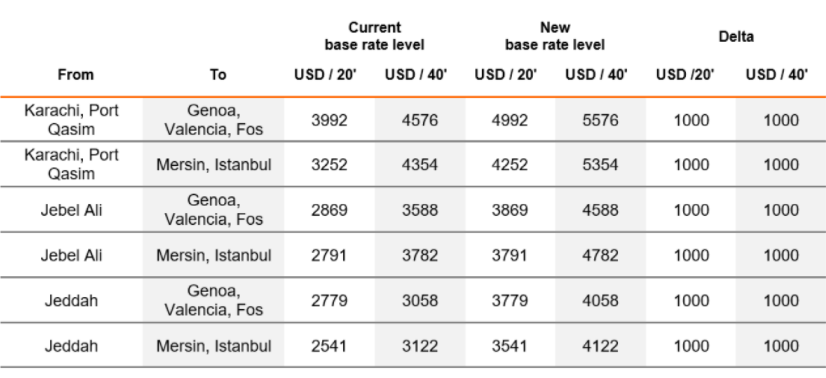 Moreover, the Hamburg-based box line will push up its rates for all dry boxes from the Indian Subcontinent to Rotterdam and London Gateway, effective from 15 August, as follows: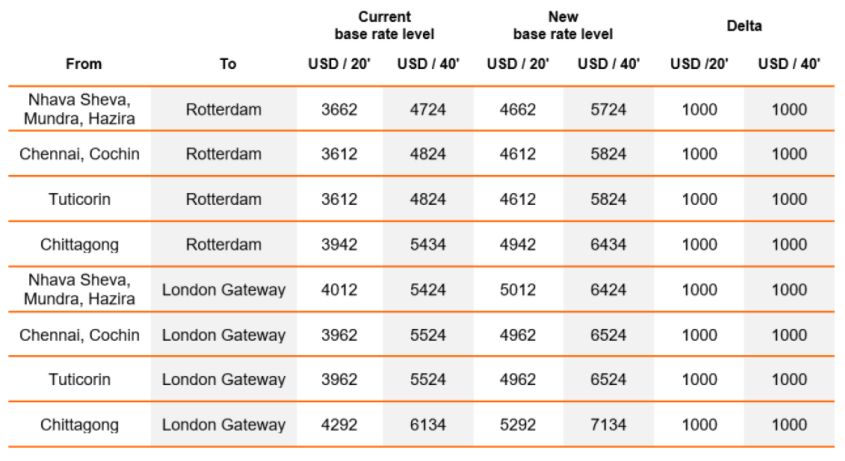 Lastly, effective from the same date, the updated Hapag-Lloyd prices for dry containers from the Middle East and Pakistan to North Europe will be as follows: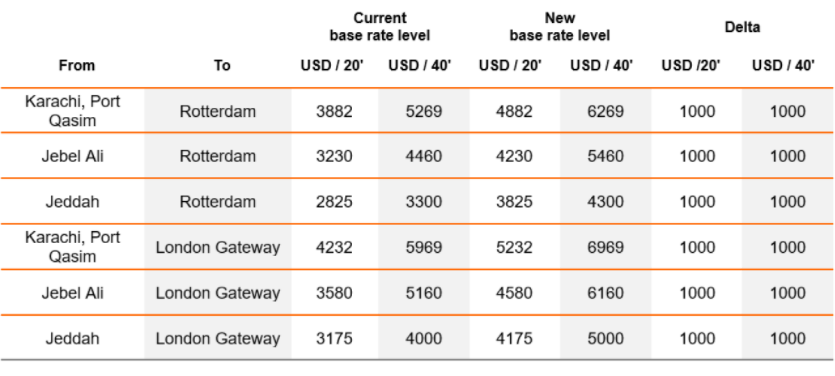 Source : Container News