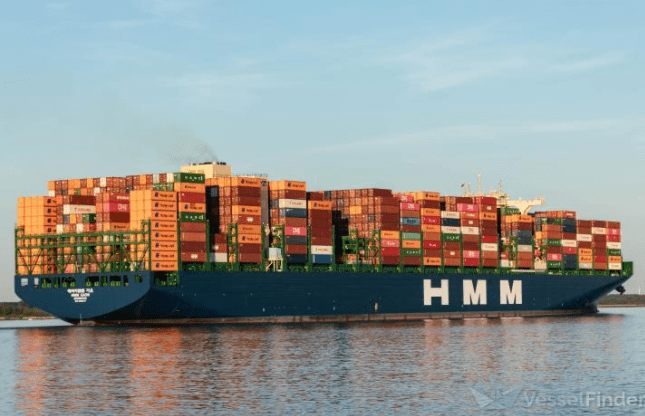 HMM seafarers call for strike, threaten move to MSC

---
HMM's 453 seafarers' union has voted overwhelmingly to go on strike after the company's management rejected its demands for a generous salary increment.
Over 92% of union members voted for a strike on 22 August, and HMM is facing its first industrial action since its inception in 1976.
The Seoul-based carrier noted that if a strike happens, the company could incur a US$580 million loss.
Similar action is being threatened by shore-based staff, who are also calling for substantial salary increments. Both seafaring and shore-based employees want increments of at least 25%, but HMM's management is offering raises of just 8%, along with a bonus of 300% of salaries and a productivity incentive coming up to 200% of salaries.
Although HMM achieved its best earnings in 2020, thanks to Covid-19-related supply chain disruptions, the company's largest shareholder, Korea Development Bank, is said to be resisting significant salary adjustments, after years of red ink at South Korea's flagship liner operator.
HMM had poor results in previous years, resulting in staff not being given increments for eight years until this year. In 2016, KDB swapped debt for equity to enable HMM to restructure.
If both sides still cannot compromise, the seafarers will strike on 25 August, by quitting en masse, and the whole group would turn in an application to join Swiss-Italian liner operator MSC, which placed recruitment advertisements targeting HMM seafarers in July, offering salaries 2.5 times what HMM is paying.
An HMM spokesman told Container News that the company's management is holding out for a resolution. "The negotiations between the management and the labor union are still underway to reach an agreement. Both sides are having a continuing dialogue on this matter and still doing their best for a settlement," he said.
HMM's representative went on to add, "To prevent and avoid extreme situations, including strikes, is the most important reason why both parties have continued to negotiate despite differences in their position. The management and the union are well aware of where they stand, so we will keep negotiating to reach a mutually beneficial agreement.
Source : Container News
---