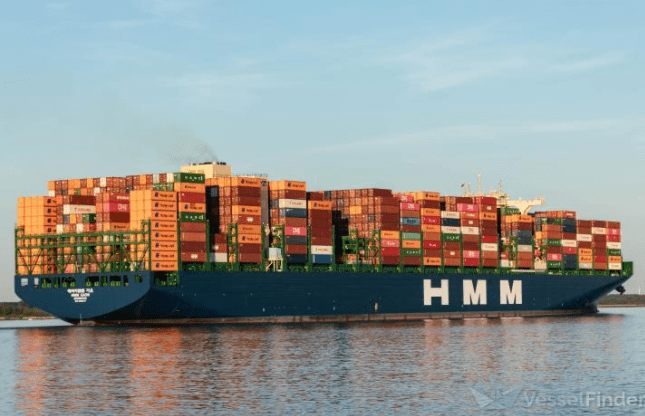 HMM's annual profits crosses US$7 billion
SEOUL : South Korean container shipping company HMM saw its revenue rose 34.7% to US$14.57 billion in 2022, while its operating profit increased by 34.8% to US$7.8 billion.
The net profit of the ocean carrier came to US$7.89 billion, up from US$4.18 billion a year earlier with the operating margin reaching 53.5%, remaining at the same level as last year.
"The freight rates in most key trade lanes have been under downward pressure since the first half of 2022, led by a slowdown in demand and the ease of supply chain strain," commented HMM, adding that, "Unfavorable market conditions are expected to continue due to widespread inflation and weak economic growth, putting pressure on demand."
HMM said it will stay on course to enhance its business capability in line with the mid to long-term strategy unveiled in July 2022 and will seek to secure high-yield cargoes, promote cost control and improve operational efficiency.