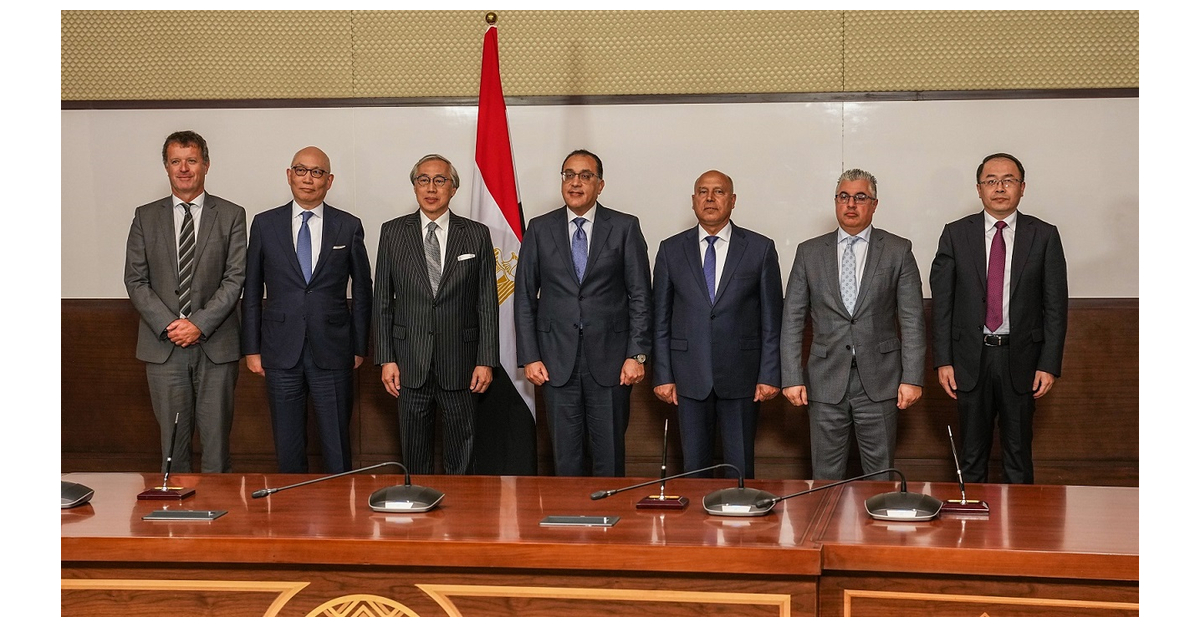 Hutchison Ports investing $700m in Sokhna and Alexandria terminals
HONG KONG : Hutchison Ports is to invest $700m in Ain Sokhna Port, and a new container terminal in the Port of Alexandria in Egypt.
The investment includes the development of a new container terminal in Ain Sokhna Port with a capacity of 1.7m TEUs. Hutchison Ports will also invest in the development of B100, a new container terminal in Port of Alexandria, which will serve as a gateway to the Egyptian market, according to the terminal operatos.
"The total investment of the two projects is approximately $700 million, bringing Hutchison Ports' total investment in Egypt to over S$1.5 billion and paving a solid foundation for the company's strategy to expand its network and enhance its capabilities in emerging markets," Hutchison said.
"The new container terminal in Sokhna will provide a significant boost to Egypt's maritime trade, as it is strategically located on the Red Sea and offers direct access to major shipping routes. The B100 container terminal, on the other hand, will provide a new gateway to the Port of Alexandria, which is one of the largest ports in the Mediterranean and a key hub for trade between Europe, Asia, and Africa."
Hutchison Ports said it had a strong track record of investing in emerging markets and was committed to working closely with local partners and stakeholders to drive sustainable growth and development. The new terminal facilities will further expand its network to 52 ports in 25 countries across Asia, the Middle East, Africa, Europe, the Americas and Australasia. In 2021, Hutchison Ports handled a combined throughput of 88 million TEUs.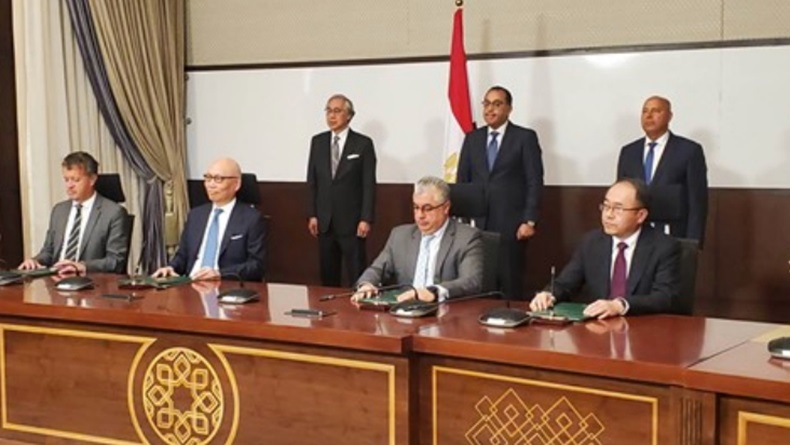 "We are delighted to announce our investment in Sokhna and B100, which reflects our commitment to Egypt and the wider African market. These investments will enable us to provide high-quality services to our customers and contribute to the growth and development of the local economy," Eric Ip, Group Managing Director of Hutchison Ports said.
Even before Hutchison's announcement, Egypt identified port development as a major area for foreign direct investment, with nationwide capacity expected to rise from just under 10m TEUs in 2022 to almost 19m TEUs in 2024.
In 2020, Hutchison Ports has signed an agreement with the Egyptian Navy to develop a $730m, 2m teu container terminal at Abu Qir peninsula close to Alexandria.
A new consortium led by Hapag-Lloyd is to build a second container terminal with a final capacity 3.3m TEUsof at Damietta, a portion of which scheduled to come into operation in 2024.
CMA CGM is to manage and operate a new 1.5m TEUs terminal Alexandria, construction of which was expected to be completed last year.
In 2022, APM Terminals' lead Egyptian facility, Suez Canal Container Terminal, signed an expansion agreement with Suez Canal Economic Zone Authority, to add an additional 2m teu of capacity at the facility.