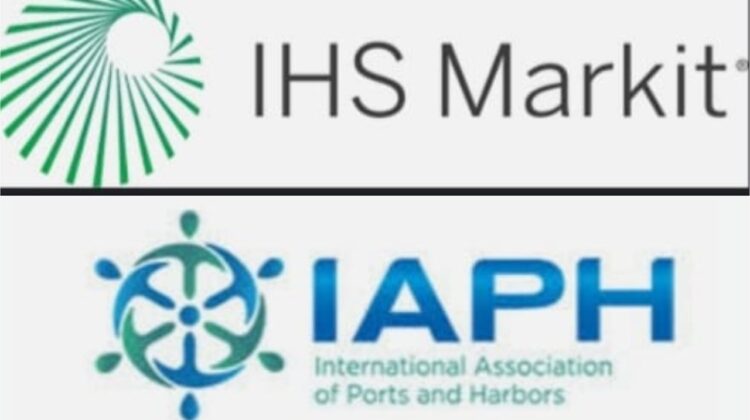 IAPH & IHS Markit to partner with Indian Ports Association to produce an interactive free webinar on sustainable development trends in South Asia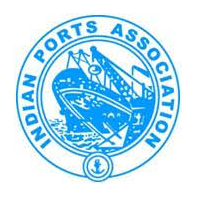 The International Association of Ports and Harbors (IAPH) is offering a webinar, on January 28, 2021, in partnership with the Indian Ports Association (IPA), presented by its media partner for the World Ports Conference (IHS Markit), which will take place virtually in June this year in Antwerp, Belgium.
The aim is to bring together key stakeholders of the South Asian port sector and beyond to identify the key issues that ports will be facing in 2021. This includes data collaboration and how the global maritime industry can digitalise faster to reduce health and safety risks at the ship-shore interface. It will also examine how can ports reduce inefficiencies and improve vessel turnaround by introducing an inclusive Port Community System. The content will also look at how ports can build on their learnings from the Covid-19 pandemic in order to develop a coherent business continuity plan so as to prepare for the unexpected, emphasised
a release.
Finally, with emissions from the shipping industry appearing on the radar of governmental institutions, the session will explore how ports can fast track energy transition for their own consumption and also plan ahead for providing ships with the alternative fuels of the future.
Through case-study presentations, high-level decision makers will present successful practices and offer an integrated approach to formulating strategic actions for holistic port development.
Mr Victor Shieh, IAPH Communications Director, commented: "Participants will also learn about the role Indian and South Asian ports can play in the IAPH World Ports Sustainability Program. They will be informed on a new UN Sustainable Development Goal game for training port professionals, called Port Endeavor, as well as receiving access to the latest IAPH global port survey on digitalisation and a joint paper between IAPH and the World Bank on short- and medium-term measures shipping and ports can take to accelerate digitalisation."
The confirmed speakers include Dr Patrick Verhoeven, Managing Director of IAPH; Claudia Mariconda, Head of Sustainable Transition – Port of Antwerp; Upul Jayatissa, Additional Managing Director (Administration & Operations), Sri Lanka Ports Authority; and the Chairman, Managing Director and Executive Director (IT) of the Indian Ports Association, Mr T. K. Ramchandran, Mr A. Janardhana Rao and Mr Sudhir Kanvinde, respectively, the release informed.